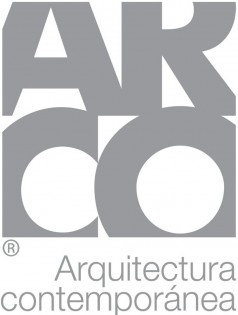 * Company:
ARCO Arquitectura Contemporanea
Description:
ARCO Arquitectura Contemporánea is an innovative company specialized in property development and interior architecture. The company's experience, both in México and abroad, is reflected in the superior quality, transparency, personalized treatment and continuous service that they offer. The company considers that true architecture is developed based in the customer satisfaction, through the use of a language that shapes and expresses the intention in an aesthetic and functional result. ARCO Arquitectura Contemporánea was founded by architects Bernardo Lew and José Lew who lead the company. The main activities of the firm are: planning, architectonic project execution, interior design, consulting and structural projects coordination, MEP systems, site management, technical and financial costs management, construction site coordination and supervision. Recently they have added a new division to their operation integrating architect José Memun as development director.
Twitter:
Website:
Sorry, no posts found!
Try a different search?