22

DEC 2018
Loncheria La Favorita / ARCO Arquitectura Contemporanea
The snack bars in Mexico have a long history in popular food and are usually synonymous with leisure.
©
©
With this tradition in mind, ARCO Contemporary Architecture developed within the project to Lonchería La Favorita, a new proposal for cooking snacks that is located on Insurgentes Avenue, between axes 5 and 6 South.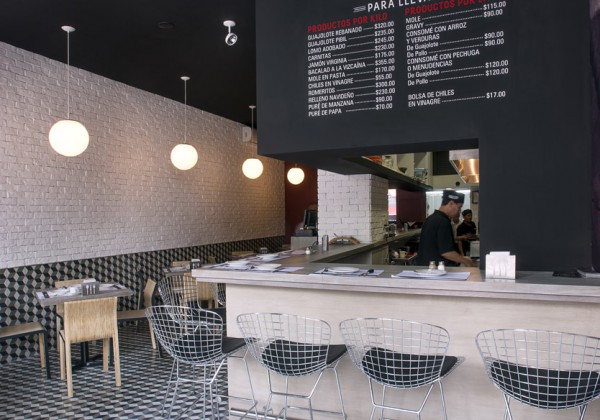 ©
Bernardo and Joseph Lew, director of ARCO, defined in computer architects partners place a well balanced project to maximize the local 70 m2.
©
©
The kitchen, in view of diners, is the centerpiece of the space and also as an excellent distraction for those who have to eat only good because throughout there is a bar and stools.
©
There is also a space with tables that can be configured according to the needs and taking into account that its proximity to the Plaza de Toros and the Cruz Azul stadium are confident that La Favorita rigor will be a scale before or after the events.
©
©
.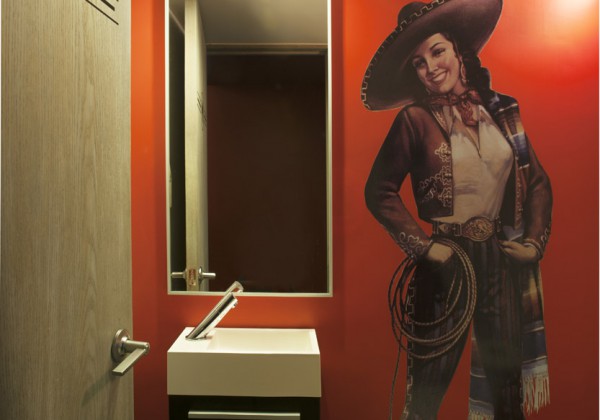 ©
©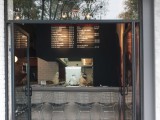 ©
©
©
©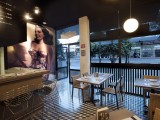 ©
©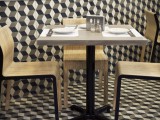 ©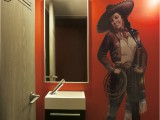 ©
Comments