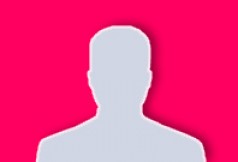 * Company:
Yarrabee & Castlemaine Stone Solutions
Description:
Yarrabee & Castlemaine is presenting Melbourne's best range of stones for commercial and residential properties. Get exclusively designed and finished stone products for covering indoor and outdoor area of a property. Stones ( Sandstone, Pavers, Granite, Bluestone, Travertine etc.) are offered for different application like paving, pool coping, wall cladding, dry stone walling, stone flooring, bathroom stone tiling, and any internal and external property application. Apart from tiling, stones are also offered for outdoor furniture and decoration purposes like pebbles. The most exciting part is that they are available at quite a competitive price.
Website:
Sorry, no posts found!
Try a different search?