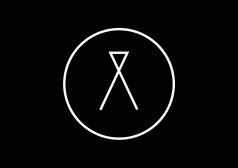 Description:
Pratìc is a design studio based in Rome with a particular love for product, packaging, pattern & print design. Our aim is to share our work with clients who appreciate our style and vision, and seek a unique design experience. We believe in creativity without limits. The kind of creativity that starts from within and takes shape as an individual expression; an honest blend of art and design.
Facebook:
Website:
Sorry, no posts found!
Try a different search?