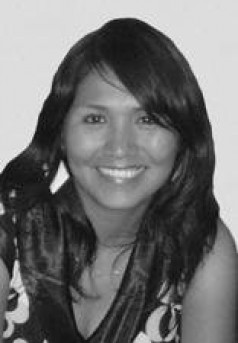 Description:
Graduated of Architecture and Urbanism at the National University Federico Villarreal. Since then I've been participated in social projects as research and development in Latin América as heritage and sustainability, especially in wood. I founded with a team the ONG CPEA (Peruvian Community of Architecture Students) in Lima working on architectural projects in different parts of Perú. Actually I'm developing a thesis related to the technological innovation center of wood and construction systems. I have participated in the Fab Academy 2014 designing interactive furniture for childrensuses using digital fabrication. I'm member of the Fab Lab Perú Association.
Twitter:
Sorry, no posts found!
Try a different search?