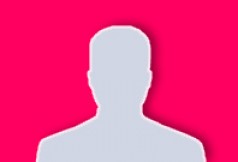 Description:
"One should either be a work of art, or wear a work of art." Oscar Wilde Graduated in 2012 from the Royal College of Art of London, Ambre is a multidisciplinary designer and a creative director. She digs into pureness and simplicity to approach an intriguing beauty. "Shapes bring all sort of unconscious associations to life and the simpler form, the more pleasant is provoked sensation." Raymond Loewy She explores, looks through and works with the matter in order to combine Beauty and the visual strength of object. She deals with the body imagery working around processes to create unexpected aesthetics. Her work relies on the concept of transformation, this why she constantly works on material evolution.
Website:
Sorry, no posts found!
Try a different search?