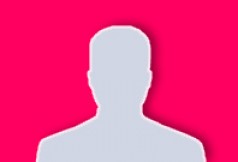 * I'm also a:
Owner/principal
Description:
Jordan Everett working in marketing team in MVR Wholesale. MVR cash and carry wholesaler is a family owned and operated business. Mike, Vince and Rob Commisso are the three brothers who have envisioned to create MVR and have established the business to become well known as a "one stop shop" for many retailers and food establishments. MVR readily services retailers such as convenience stores, independent grocery chains, restaurants, caterers, bakeries, distributors, non-profit organizations, janitorial and many small businesses.
Website:
Sorry, no posts found!
Try a different search?