14

NOV 2013
Smartpet Robot iPhone Dog / BANDAI
Bandai is back with its latest toy namely the Smartpet.
© BANDAI
It is actually a robot dog that uses your iPhone as a brain.
You just need to install a free app into your iPhone.
The Smartpet will react to your touchscreen gestures with over 100 facial expressions.
This robot also has the ability to carry out tricks by voice commands or movements in front of the Facetime camera.
Bandai will launch the Smartpet on April 24th, 2012 in Japan for 6,500 Yen ($78).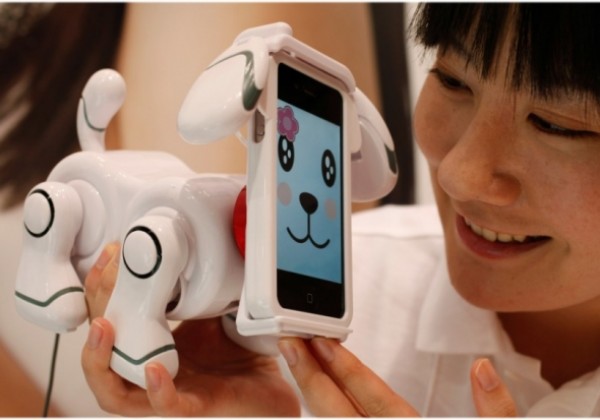 © BANDAI
Video after the jump.
.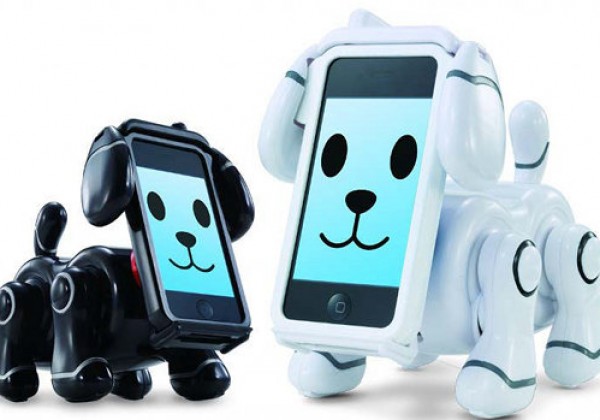 © BANDAI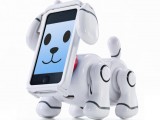 © BANDAI
on Youtube - ©
on Youtube - ©
© BANDAI
© BANDAI
Comments