26

AUG 2013
CET BUDAPEST / ONL oosterhuis_lénárd
rotterdam-based firm ONL [oosterhuis_lénárd]
 completed 'CET', a mixed-use development in the center of budapest, hungary.
© ONL
© ONL
standing for 'central european time' and the hungarian word for whale, this structure on the banks of the danube takes on the curving form of a whale's body.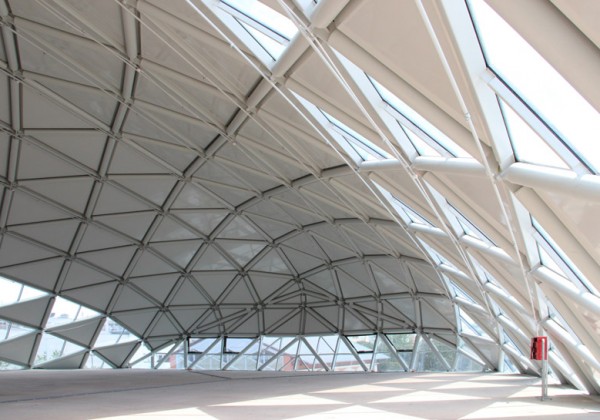 © ONL
establishing a visual connection between the physically separated sides of buda and pest, the site returns riverside terraces to the city for the residents to frequent.
© ONL
© ONL
the promenade will open to the neighboring budapest technical university and gellert hotel across the waterway.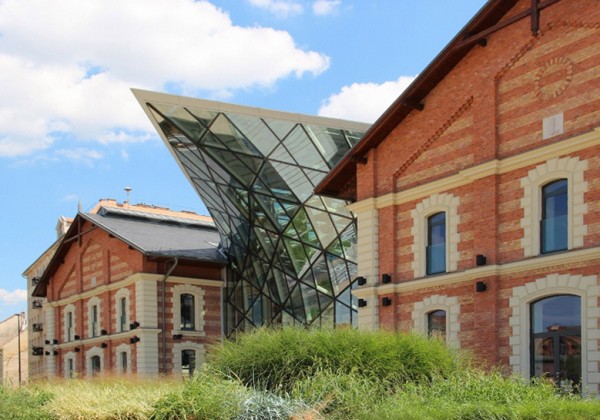 © ONL
the contemporary tube of steel and glass is positioned between 19th century warehouses.
© ONL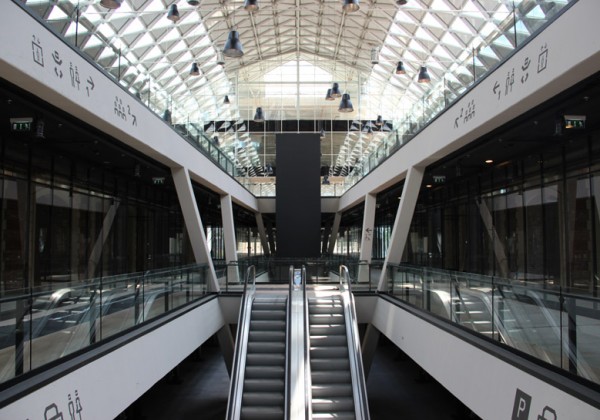 © ONL
three of the six historic structures remained, weaving the addition to transition between the original and new buildings.
© ONL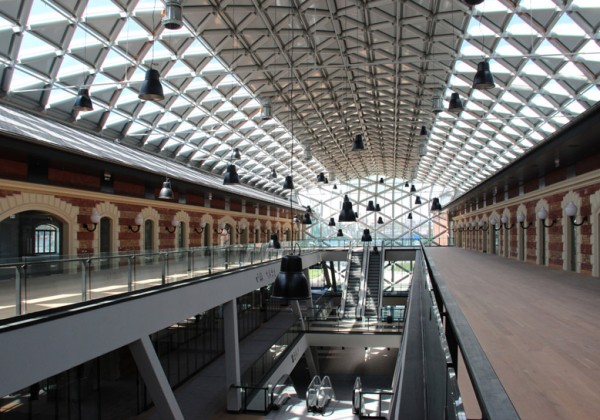 © ONL
at the plaza entry, the transparent enclosure forms a pointed projection which soars overhead and directs towards other attractions such as the palace of arts.
© ONL
inside, a central circulation spine is defined by an arching glass ceiling which spans from the masonry exterior walls and gable roofs creating an atrium filled with natural daylight.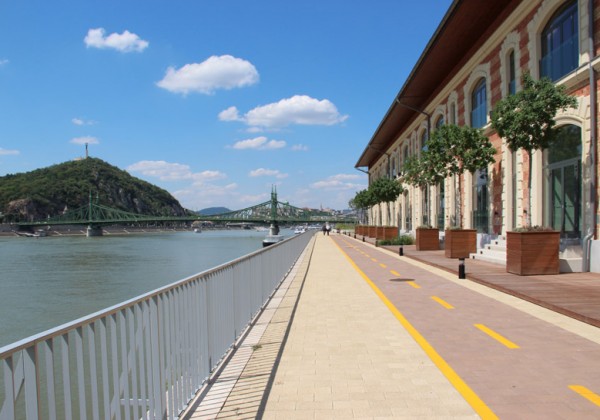 © ONL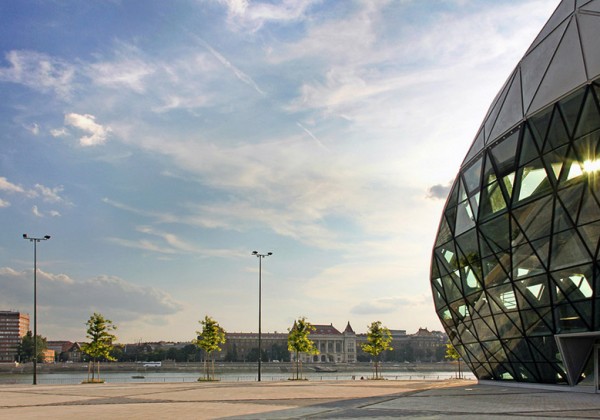 © ONL
the opposing end features a bulbous elevation which pushes outward from the parallel warehouses into the open area.
© ONL
.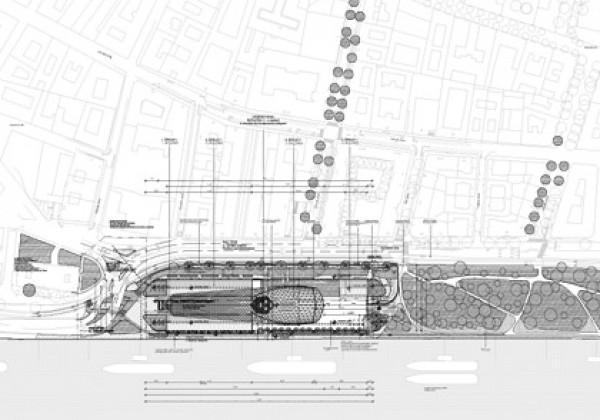 © ONL
© ONL
© ONL
© ONL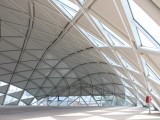 © ONL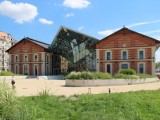 © ONL
© ONL
© ONL
© ONL
© ONL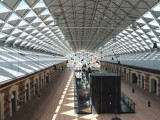 © ONL
© ONL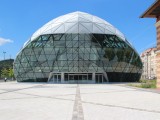 © ONL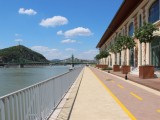 © ONL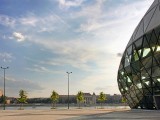 © ONL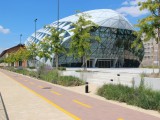 © ONL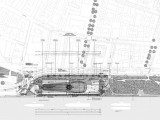 © ONL
© ONL
Comments