30

JUN 2013
Para Clocks / LeeLABS
LeeLABS has recently completed Para Clocks, a project that not only seeks to crowd source investment and interest, but aims to crowd source design power as well.
© LeeLABS
Para-Clocks is about combining digital design methods with traditional craft using concrete; and most importantly, involving YOU in the design process.
© LeeLABS
We were first inspired by radial geometry and symmetry found in architecture and textiles from around the world.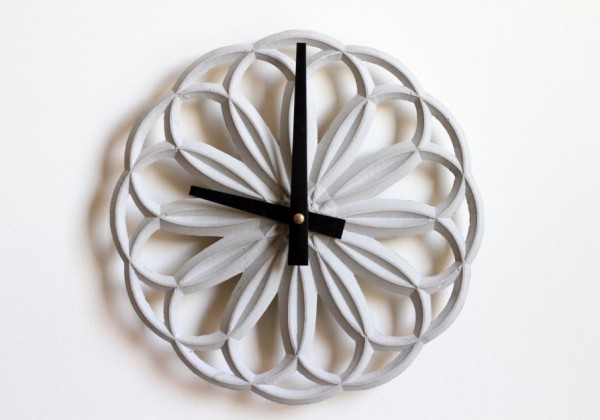 © LeeLABS
Certain patterns from these cultures can be boiled down to a simple set of steps and rules for making them.
© LeeLABS
Designing using parametric software allows us to create many variations of radial patterns based off of similar sets of rules; but these are then played with and manipulated, allowing each pattern to be expressive in surprising ways.
© LeeLABS
We hope to see the Para Clocks Design App inspire the creativity of our customers and initiate the next big part of the Para Clocks project: Making clocks the way that YOU imagine.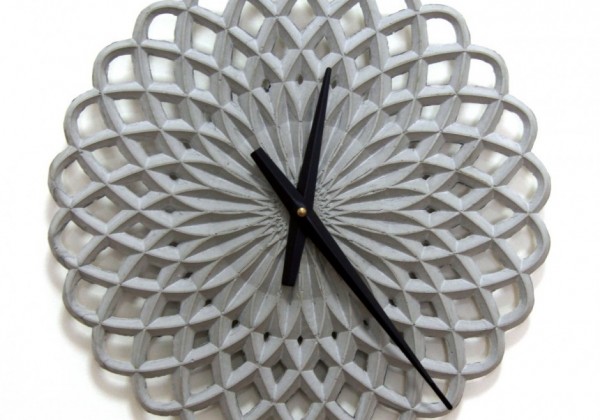 © LeeLABS
.
© LeeLABS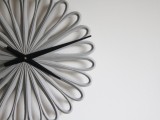 © LeeLABS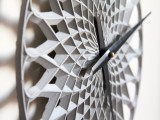 © LeeLABS
© LeeLABS
© LeeLABS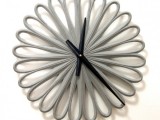 © LeeLABS
© LeeLABS
© LeeLABS
Comments