08

JUN 2013
Butterfly / Eduardo García Campos
INSPIRATION: This piece is inspired in nature, particularly in Mexican "Monarca" butterfly.
This insect, in addition to its beauty and despite of the fragile appearance of its wings, is known for its strength and longevity.
While other butterfly species have a life cycle of 24 days, this one can live up to nine months, 12 times more.
© Eduardo García Campos
The Monarca butterfly is capable of traveling more than 4000 kilometers (from Canada and the United States of America) to Oyameles states of Michoacan and Mexico (natural heritage of humanity).
UNIQUE PROPERTIES / PROJECT DESCRIPTION: It is a highly aesthetic piece and yet very functional.
It is designed to be produced in one piece.
We use the wing shape and structure of a Butterfly to create a very confortable, aesthetic and light but strong piece of indoor-outdoor furniture.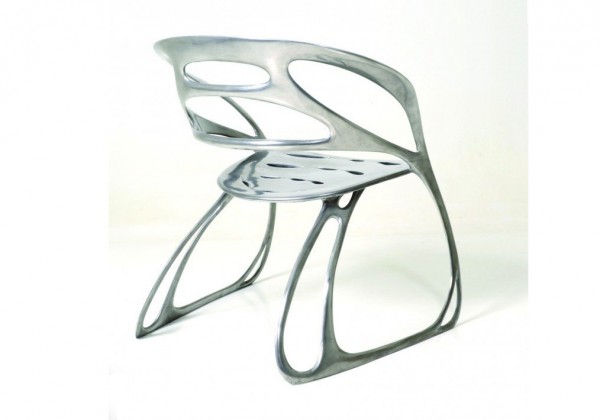 © Eduardo García Campos
But what really makes this piece unique, is the fact that when putting one piece facing another, together they make the shape of a Butterfly.
OPERATION / FLOW / INTERACTION: The chairs can be used in indoors and outdoors, can be stacked by putttig one behind the other and have a very strong structure with no exceeding an operative weight, doesn't have moving parts that could break or get lost.
Maintenance includes just a regular cleaning, aluminum guarantees a long lifetime.
They play also an interactive role when you put them together becoming a representation of the nature.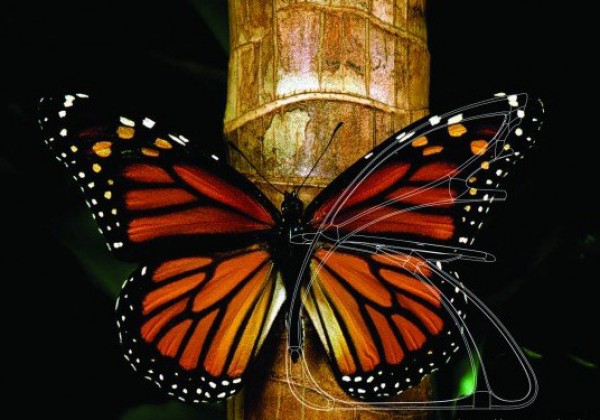 © Eduardo García Campos
It's a result of the joint work of engineering, design and crafts.
.
© Eduardo García Campos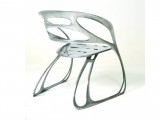 © Eduardo García Campos
© Eduardo García Campos
Comments