02

JUN 2013
Gotham Gateway / SHoP Architects
For the design for the MAS Design Challenge to rethink Penn Station and its environs, SHoP imagines an expanded main hall of Penn Station as a bright, airy and easily navigable space that defines a center of a new destination district, Gotham Gateway.
© SHoP Architects
© SHoP Architects
In addition to striking public architecture, the project proposes significant security and rail capacity improvements that address major needs at the existing station.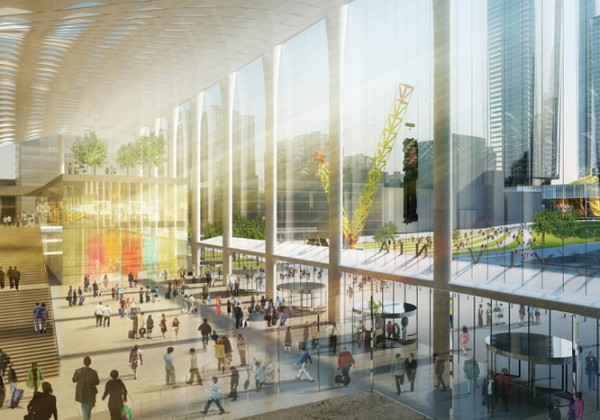 © SHoP Architects
The team proposes new development, as well as new parks and amenities, around the station to help defray the required public investment, including an extension of the High Line that connects the new station to a glorious and financeable new Madison Square Garden.
© SHoP Architects
© SHoP Architects
.
© SHoP Architects
© SHoP Architects
© SHoP Architects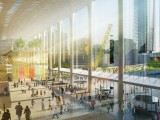 © SHoP Architects
© SHoP Architects
© SHoP Architects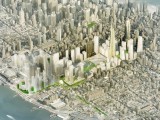 © SHoP Architects
Comments