11

MAY 2013
Herman Miller at XTRA / Pan Yi Cheng
Pan Yi Cheng of Singapore studio P.
© PAN YI CHENG
A.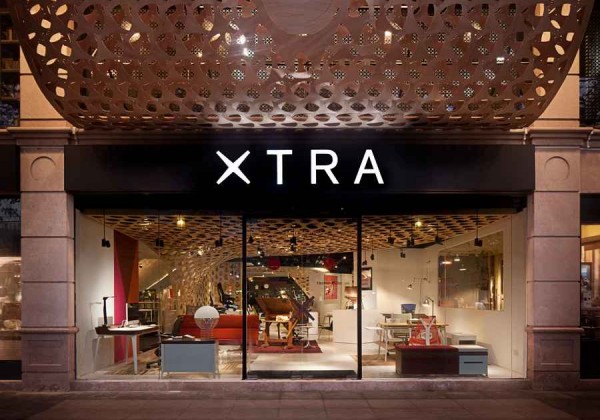 © PAN YI CHENG
C won the award in the retail category at the World Architecture Festival with his design for a shop for furniture brand Herman Miller.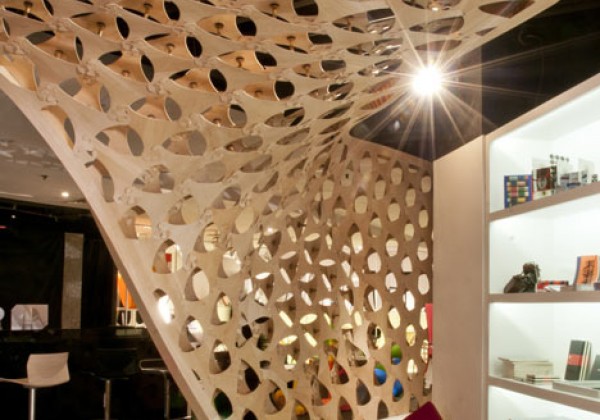 © PAN YI CHENG
In this movie we filmed, the architect explains how a recent emergence of young practices is helping Singapore become a "more vibrant" place that is starting to find its own identity.
© PAN YI CHENG
© PAN YI CHENG
"Culturally we are quite unique, you can say we are on the crossroads between east and west," says Cheng.
© PAN YI CHENG
Describing the architectural context, he explains: "We have a completely modern masterplan with a Corbusian vision, but culturally we are ingrained still with Asian thinking.
© PAN YI CHENG
".
© PAN YI CHENG
© PAN YI CHENG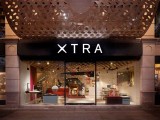 © PAN YI CHENG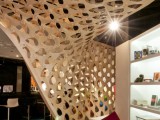 © PAN YI CHENG
© PAN YI CHENG
© PAN YI CHENG
© PAN YI CHENG
© PAN YI CHENG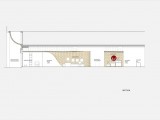 © PAN YI CHENG
Comments