02

APR 2013
Myer Redevelopment / NH Architecture
NH Architecture has been appointed for the redevelopment of the Myer Bourke and Lonsdale Street stores.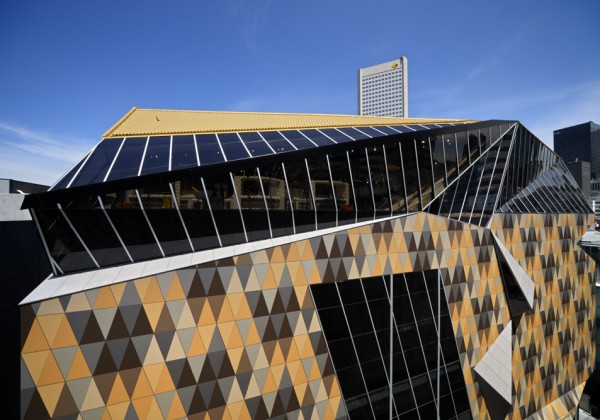 ©
The proposal consists of the redesign of the Myer flagship store with a new development north of Little Bourke Street consisting of a number of buildings around a network of public lanes.
©
This proposal offers a vision driven by bold ideas that include: increased area to the Bourke Street address, an upgrading that can set new standards in department stores, environmentally sustainable initiatives, and an architectural achievement that adds to Melbourne's design accomplishments.
©
©
The proposed rooftop Myer Room provides a contemporary equivalent to the retained historic Mural Hall – the destination within a destination.
©
It will be the hub of calendar of events: launches, shows, exhibitions, and dining.
©
Its crystalline roofscape will be the end of a journey starting from the ground level – it will be the crown of the new Myer Melbourne.
©
The Lonsdale Street redevelopment will retain the historic façades to the north with five separate buildings behind.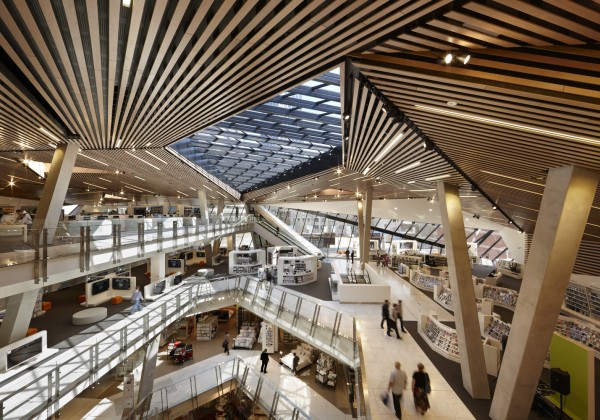 ©
These buildings will be up to 10 levels high and be connected via a series of laneways.
©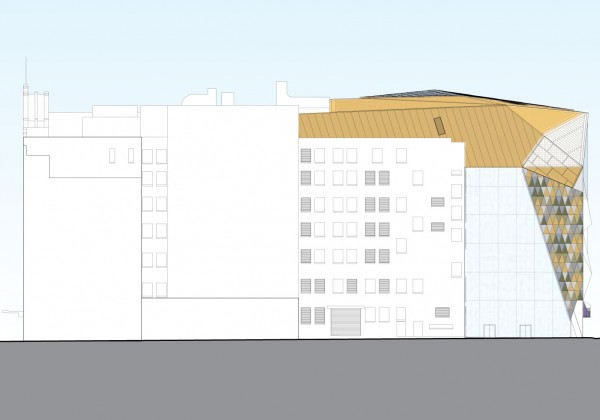 ©
The mixed use building programme will include retail, hospitality and potential for serviced apartments or a hotel.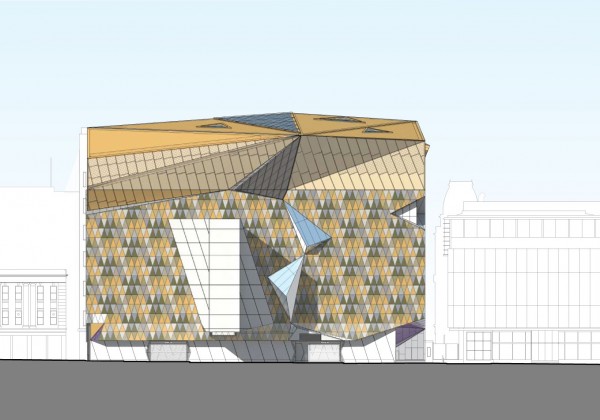 ©
.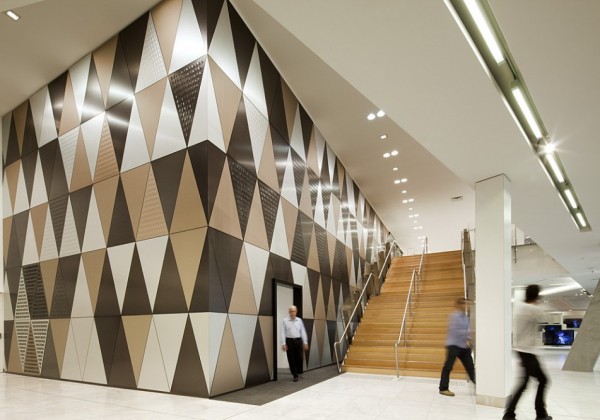 ©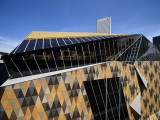 ©
©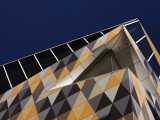 ©
©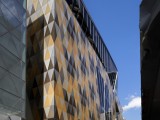 ©
©
©
©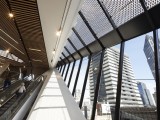 ©
©
©
©
Comments