24

JAN 2012
Pallone / Leolux
Humour and design, an indestructible combination.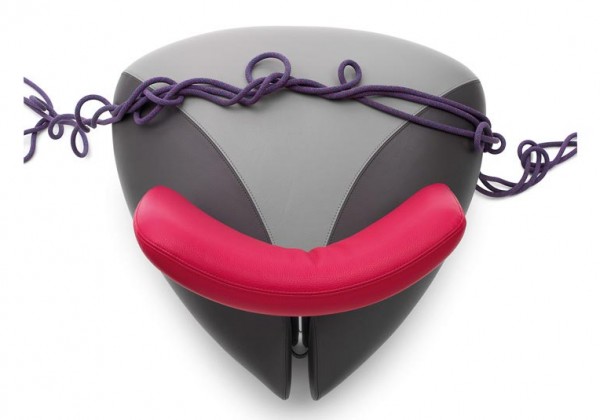 © Leolux
Distinguished by various prizes, a Leolux classic originally designed for the "house of the future".
© Leolux
Although the image is even now still futuristic, twenty years later it is completely understandable and above all humorous at the same time.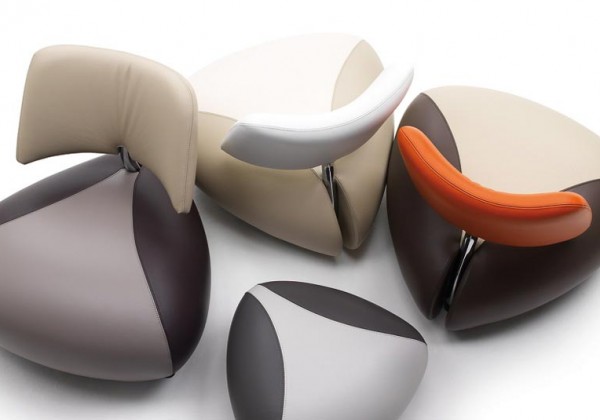 © Leolux
With today's comfort and a luxury finish, neutral or colourful.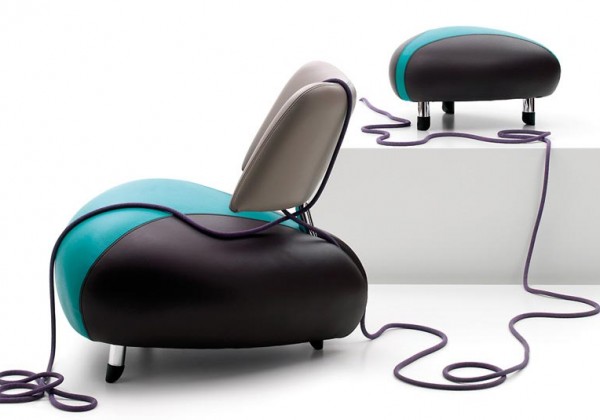 © Leolux
Simply create your own Pallone with the special online configurator.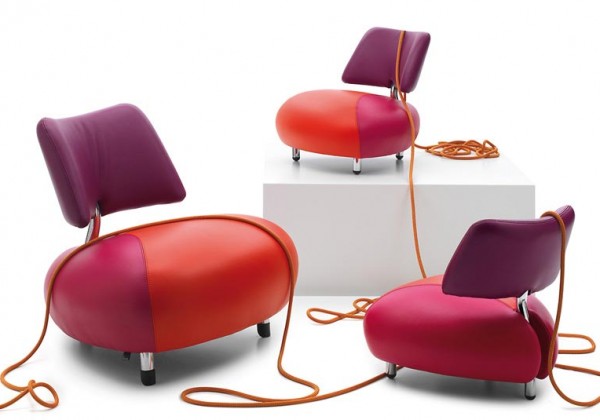 © Leolux
.
© Leolux
© Leolux
© Leolux
© Leolux
© Leolux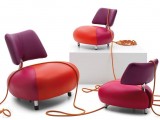 © Leolux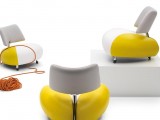 © Leolux
Comments