13

NOV 2012
Architectural jewellery / Joshua DeMonte
Wearing Joshua DeMonte's jewellery certainly will make a strong statement and make you the highlight of any event.
©
©
Mimicking ancient architectural elements, Joshua's work has replaced the traditional embellishments of jewellery objects with the details of traditional architectural form.
©
©
The objects have become jewellery that have defined architectural space around the body, altering our perception of the figures, both the jewelery & the wearer.
©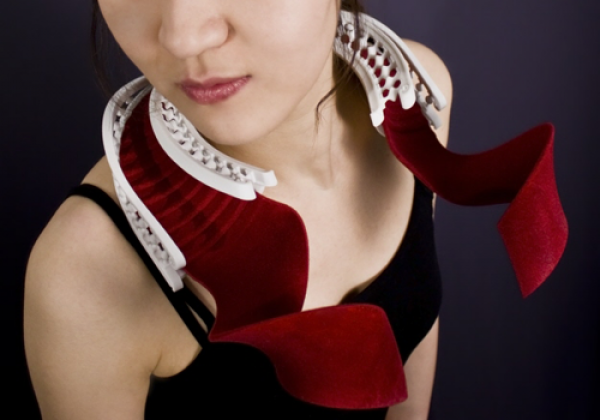 ©
.
©
©
©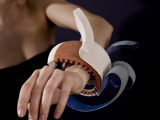 ©
©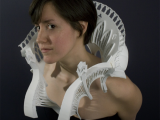 ©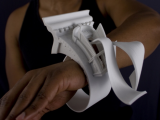 ©
©
©
©
Comments