23

JAN 2012
Miss Maple / Elisa Strozyk
Miss Maple Pendant Lamp is a pendant lamp that has a unique and interesting designs that were created by German designer Elisa Strozyk.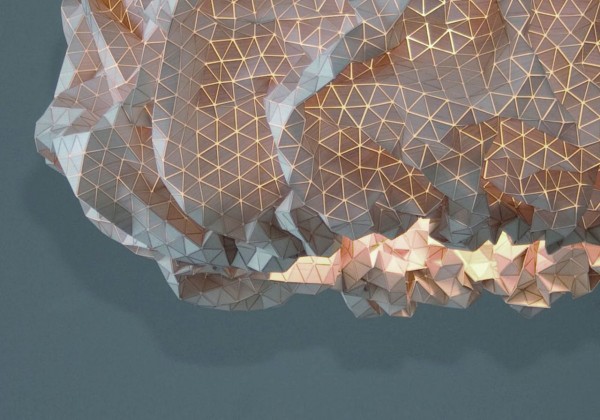 © Elisa Strozyk
At this lamp showing using familiar materials in a way that is unconventional.
Elisa Strozyk usually experience wood as a plain surface, but here it is broken down into a grid of triangles.
© Elisa Strozyk
This makes a flexible lampshade which can be transformed manually in three-dimensional ways.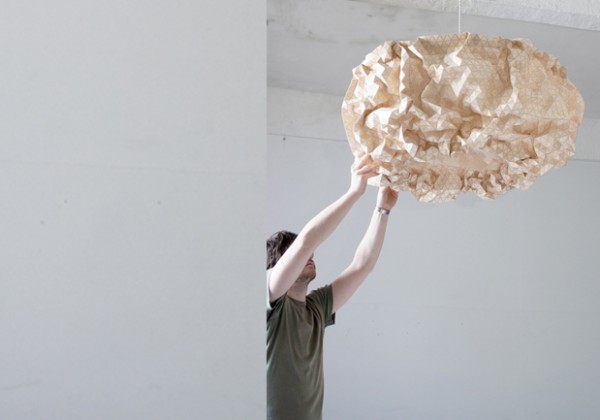 © Elisa Strozyk
Miss Maple Pendant Lamp also generates warm light at night the surface outside becomes more evident with daylight and turns the lamp into sculptural object.
.
© Elisa Strozyk
© Elisa Strozyk
© Elisa Strozyk
© Elisa Strozyk
© Elisa Strozyk
Comments