01

OCT 2012
peugeot onyx concept car / mieke meijer + Vij5
french automobile manufacturer peugeot has teamed up with dutch designer mieke meijer and Vij5 to develop the interior of a new concept vehicle, 'the onyx'.
©
based on the techniques and material from their recycled 'newspaperWood' wool and carbon, the entire interior configuration including the seating and dashboard combines the special uses of typically foreign materials for automotive cabins.
©
additionally, elements like the fuel gauge constructed from blown glass demonstrate a new approach to vehicle interior design .
the exterior wings and doors are made from pure copper sheets, while the rest of the body panels use a matte black carbon fibre finish.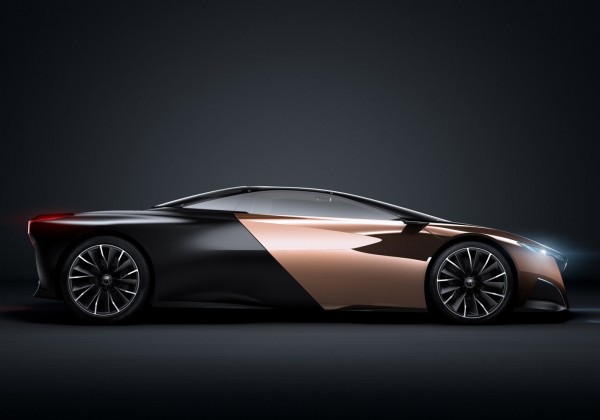 ©
the front end of the 'onyx' integrates a vertical grille and tapered full LED lights, as the rear adopts its signature 'three claw' rear lamps.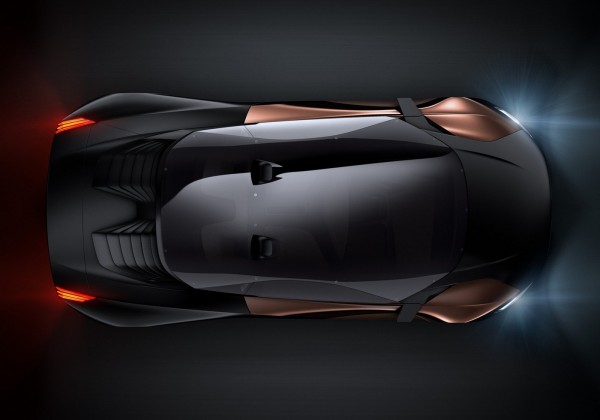 ©
a 600 horsepower 3.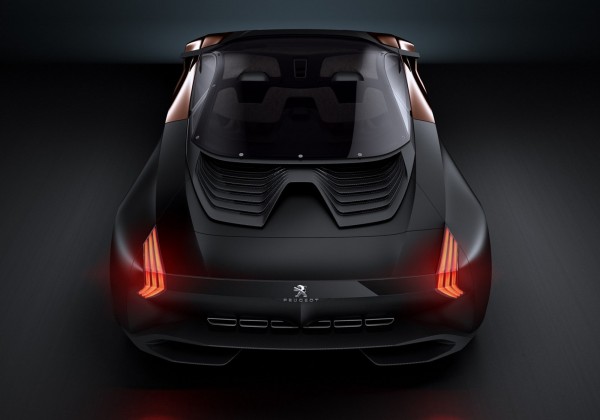 ©
7 liter V8 hybrid 'HDi FAP' engine powers the vehicle using a six-speed sequential gearbox.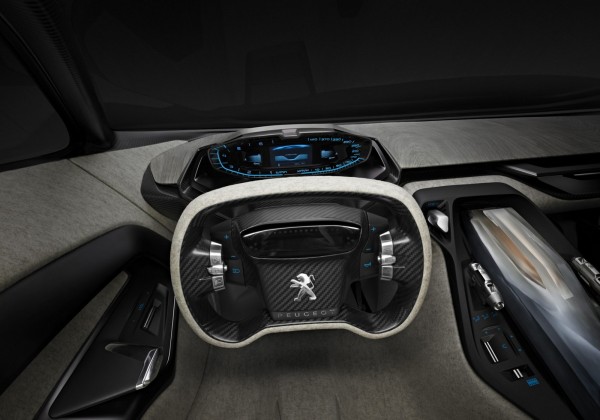 ©
the new hybrid technology recovers kinetic energy which is usually lost with braking.
by storing the excess losses in lithium-ion batteries, the system is capable of adding an additional boost of 80 HP when needed during acceleration.
©
.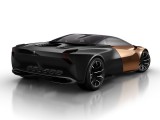 ©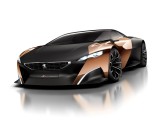 ©
©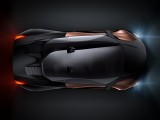 ©
©
©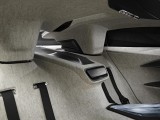 ©
on Youtube - ©
Comments