17

SEP 2012
Dusty Diamonds / Anna Elzer Oscarson
Anna Elzer Oscarson is a respectful rejuvenator of the Swedish ceramic tradition.
©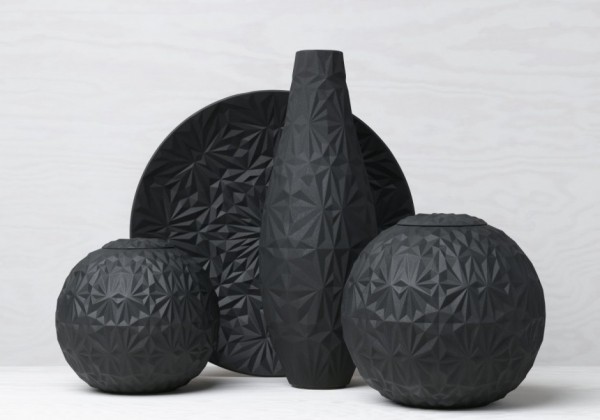 ©
Within the walls of Porslinsfabriken in Lidköping, an original factory in Sweden, she creates stoneware jewels in limited editions.
©
©
Like the masters of old, Anna Elzer Oscarson uses the assistance of skilled crafts people who transform her vision with great care into beautiful objects.
©
©
Glazes and colours integrate to form a harmonious whole that promotes forms and lines.
©
©
.
©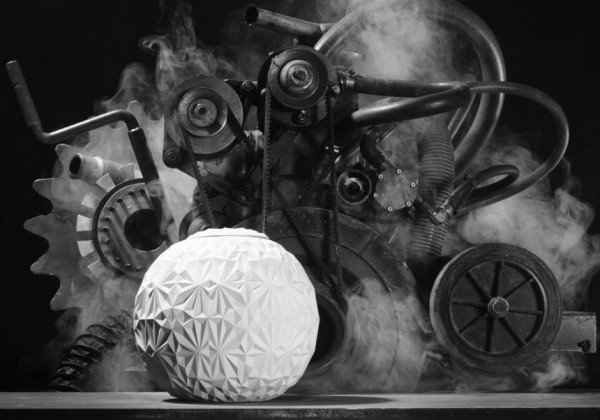 ©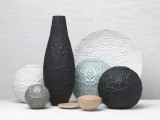 ©
©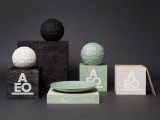 ©
©
©
©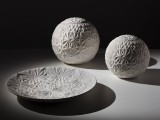 ©
©
©
©
Comments