25

AUG 2012
The Cube / Bård Breivik
This sculpture is commissioned by "Art in Public Places" (Norwegian: Kunst i offentlige rom - KORO) and will be used as wall relief on the outer walls of the new building for the Institute of Informatics (IFI) at the University of Oslo (IFI2).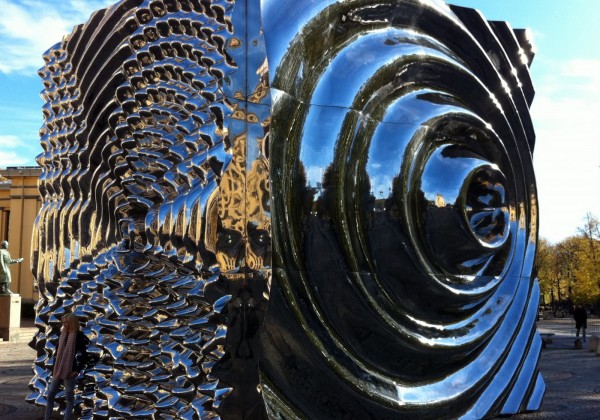 ©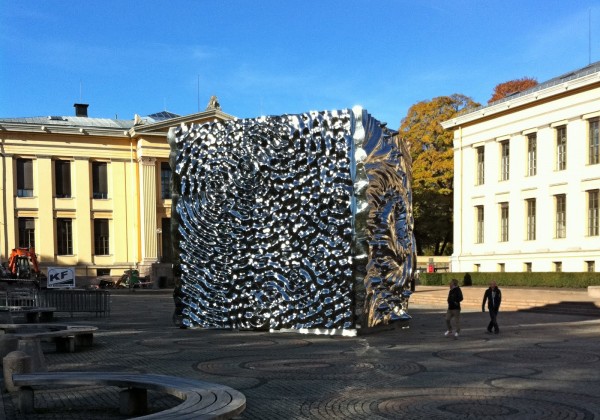 ©
The sculpture consists of four walls representing the following mathematical equations: Orion's Belt, High C, Doppler Chamber Tone A, and Fractals.
©
Here a detail of the "Doppler Chamber Tone A" wall.
©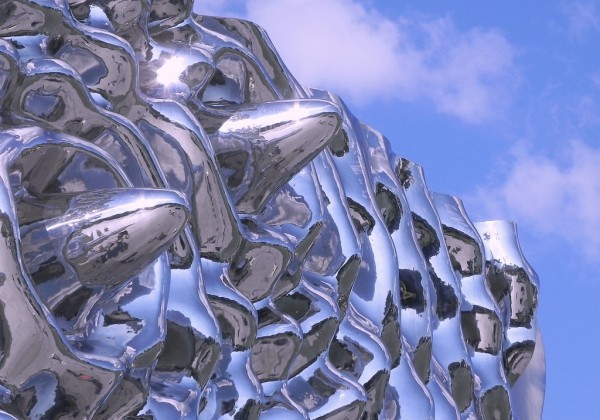 ©
.
©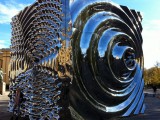 ©
©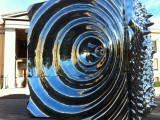 ©
©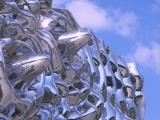 ©
©
Comments