20

AUG 2012
IWEB / Climate Research Laboratory
U Delft's iWEB Pavilion to be Transformed Into a Climate Research Laboratory iWeb is a wonderful UFO-shaped pavilion that is being rebuilt by two robots at a new location at Delft's Technology University.
©
Situated just in front of the Dutch city University of Architecture, it was designed as a collaborative effort by BluePrint, Climate City Campus, FMVG, ONL, Hyperbody and partners.
©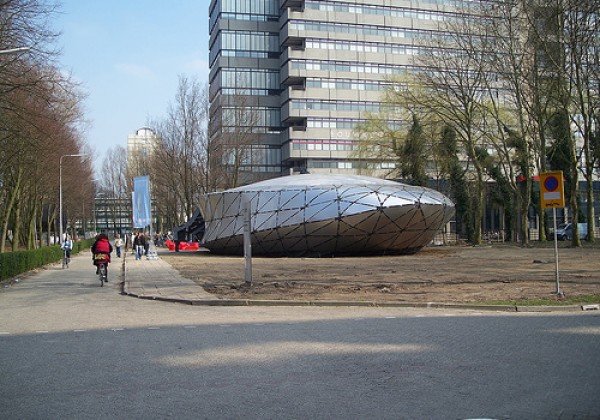 ©
Once it's rebuilt, the roof of the redesigned iWEB pavilion will feature of panels and components that can be switched and used for climate research.
©
An icon for innovation, iWEB was first unveiled at the Floriade World Exhibition in 2002.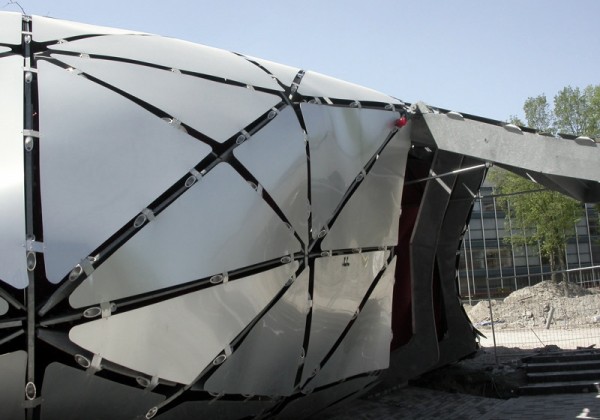 ©
©
.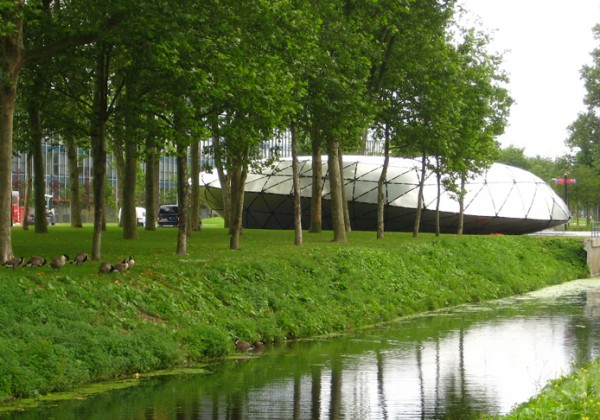 ©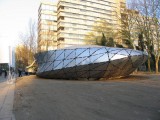 ©
©
©
©
©
©
©
Comments