21

JAN 2012
DUCTPAN / Kawamura Ganjavian
DUCTPAN is not a standard dustpan; it includes an ingenious funnel duct to simplify the process of emptying it out.
But that task is more difficult to empty the collector remains in a dumpster.
© kawamura-ganjavian
There have been countless times I had to go back to sweep because in some way or another, I always end up pulling back to the floor that I have collected with the broom.
I really hate sweeping.
Mine, mine is mopping, for that if I am good to use as ground active meditation practice, but if it gives me sweep the tip of the cornea.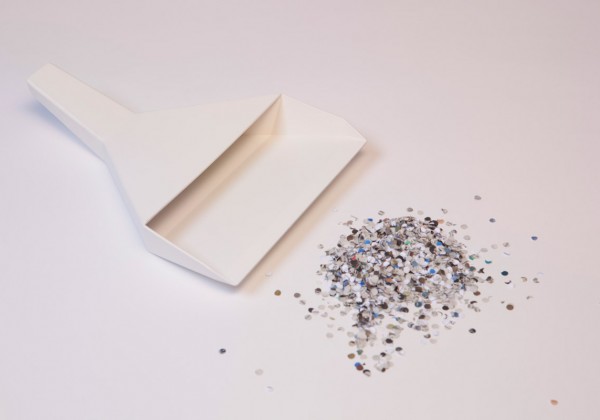 © kawamura-ganjavian
But maybe my relationship with the art of scanning may change now that she found a collector that has been designed in a functional and an ideal way to keep people like me give up in housework as a result of poor design.
The collector called "Ductpan" has come into existence thanks to the creativity of design and architecture firm "Kawamura-Ganjavian" .
In contrast to the traditional model, this has been integrated into the handle, a funnel which greatly facilitates the disposal of waste.
© kawamura-ganjavian
.
© kawamura-ganjavian
© kawamura-ganjavian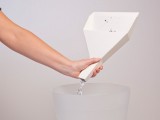 © kawamura-ganjavian
Comments