21

JAN 2012
Volatile Table / Adam Vukmanov
The Volatile table emerged from territories where organic design works as parametric system that modulates geometry capable of becoming a table.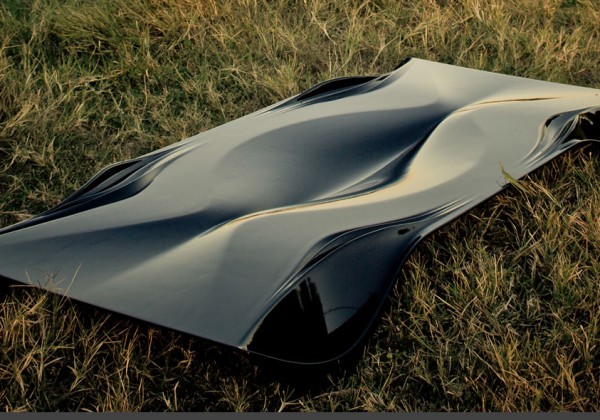 © Adam Vukmanov
A single surface deforms and blends from one necessary function to another and blurs the border between horizontality and verticality.
In this fashion, designed geometry is achieving continuous visual volume, and synergy of form and function.
© Adam Vukmanov
Volatile means changeable, non-constant and unpredictable.
© Adam Vukmanov
The volatility of natural forces shapes our spatial environment through time.
Digital processes are now used to simulate those forces, often generating novel geometries never before seen in design.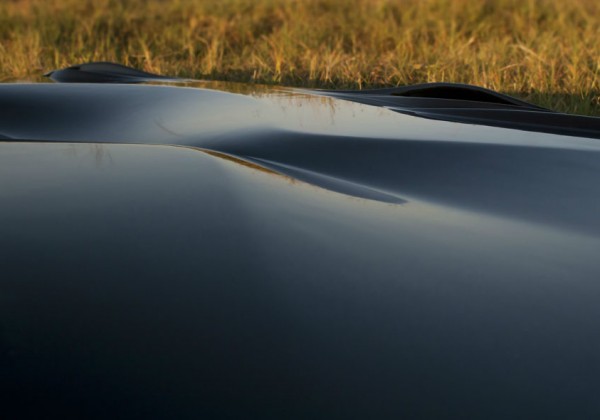 © Adam Vukmanov
The Volatile table is an investigation into how new simulation tools can be used for design in its relation to architecture.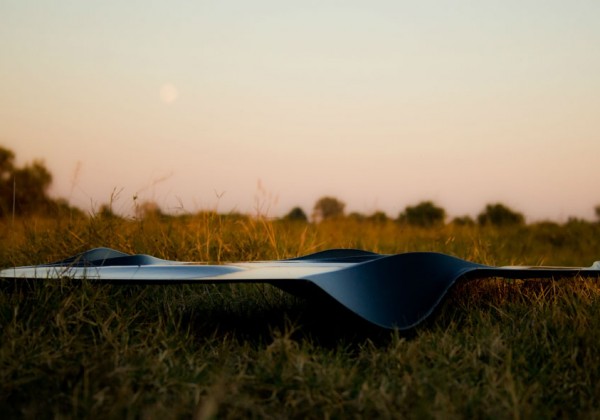 © Adam Vukmanov
A single continuous surface has been created and deformed to serve multiple functions.
The geometry of the table spreads dynamically through space reawakening our tactile intelligence, a sense that has been lost in industrial design where emphasis is on hyper-rationality.
© Adam Vukmanov
From far up angles seen as a car, to the sand dunes in close up view, the shape simulates different appearance, thus becoming volatile.
© Adam Vukmanov
In relation to the architecture it is imagined as a panel of the facade distributed on large building surface.
.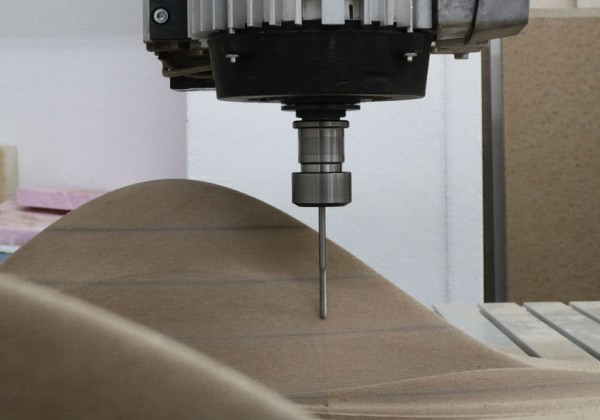 © Adam Vukmanov
© Adam Vukmanov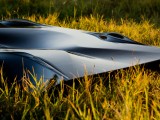 © Adam Vukmanov
© Adam Vukmanov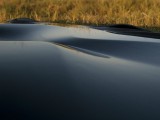 © Adam Vukmanov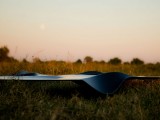 © Adam Vukmanov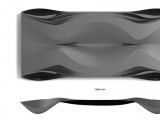 © Adam Vukmanov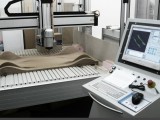 © Adam Vukmanov
© Adam Vukmanov
Comments