18

APR 2021
University of Chicago Campus North Residential Commons / Studio Gang
The Campus North Residential Commons offers the kinds of social spaces and experiences that enhance campus and academic life for today's undergraduates.
©
©
The full-block site is designed as a new portal to campus, opening up the University to the greater Hyde Park community, while also encouraging interactions and exchange among students of different ages and backgrounds.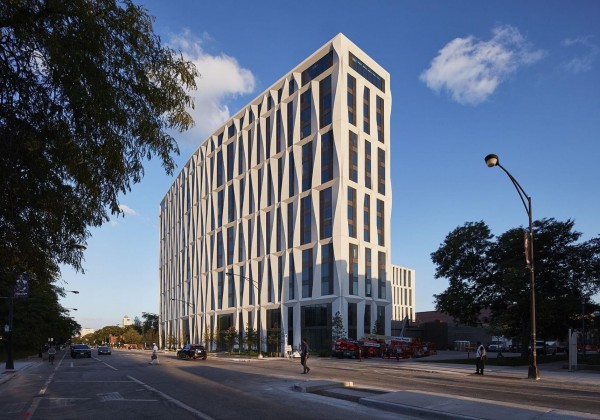 ©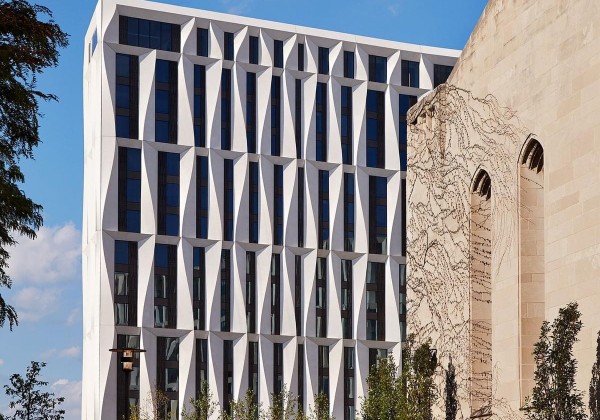 ©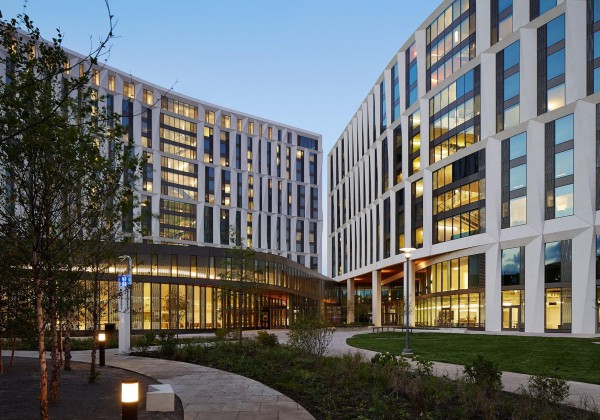 ©
Campus North features a mix of student residences, dining options, amenities, retail, and outdoor green spaces.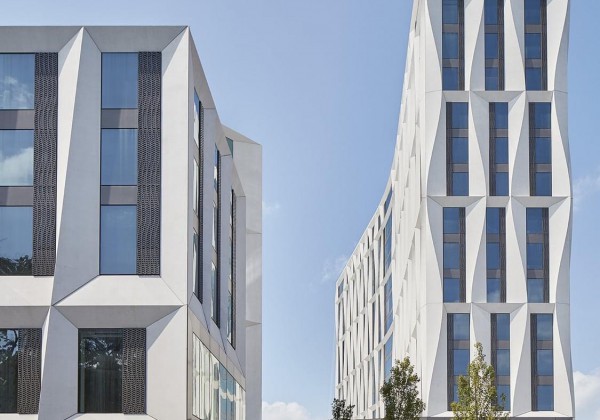 ©
©
The location and placement of the structures create a new "front door" for the University, strengthening connections between the campus and nearby communities.
©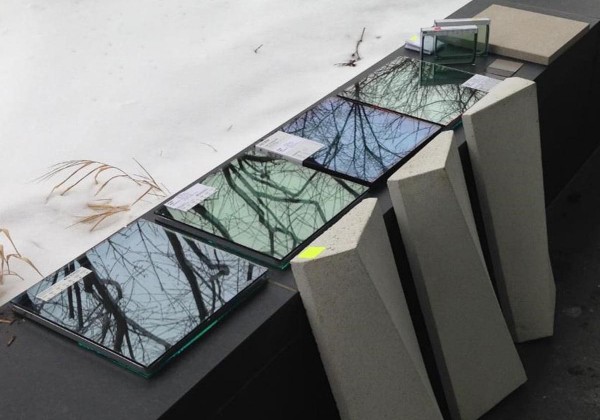 ©
©
The design situates three slender bar buildings in an urban fabric of plazas, gardens, walkways, and courtyards that together form inviting, public and semi-private outdoor spaces for students and neighbors.
©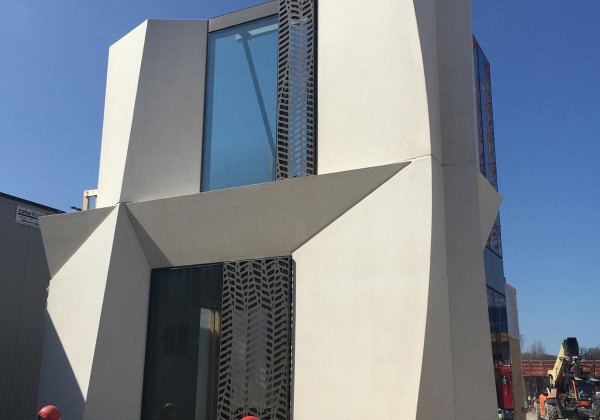 ©
The building is scaled to its context, with the highest structure completing the urban edge of busy 55th Street, while nearby structures are more attuned to the residential neighborhood along University Avenue.
©
©
Pre-cast concrete panels are used to clad the building, a contemporary facade informed by the University's neo-Gothic tradition.
©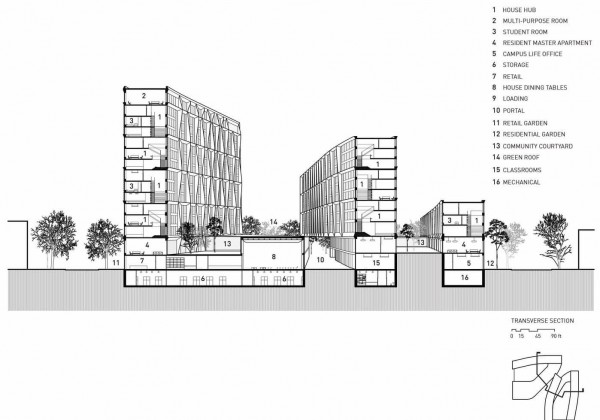 ©
©
.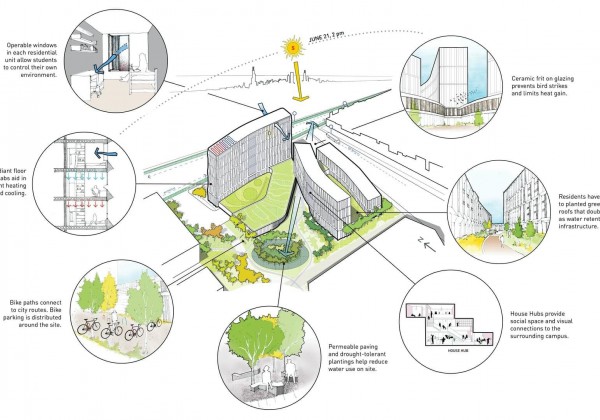 ©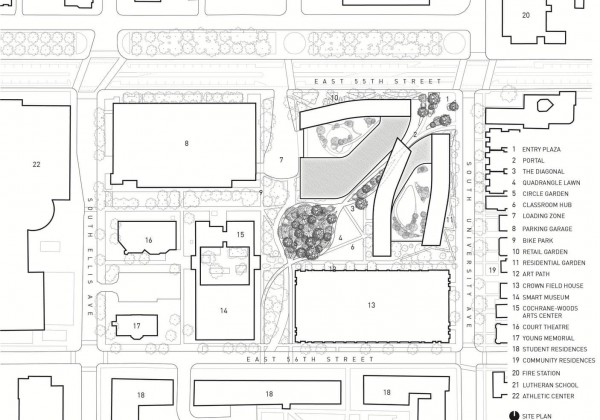 ©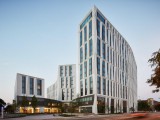 ©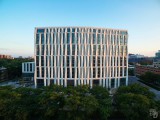 ©
©
©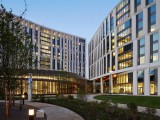 ©
©
©
©
©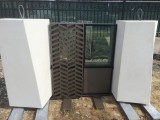 ©
©
©
©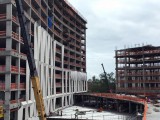 ©
©
©
©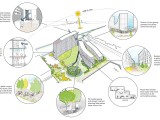 ©
©
Comments