21

JAN 2021
Headquarter Le Monde Group / Snøhetta
With the completion of its new headquarters, the 1,600 employees of the Le Monde Group have been brought together under the same roof in a generously arching building on 67-69 Avenue Pierre-Mendès-France in the 13th arrondissement of Paris.
©
With its bold new plaza and semi-transparent outer skin, the building creates connections to the general public and surrounding transit while also offering citizens and passersby a generous respite in the city.
©
The project represents Le Monde Group's re-investment in its staff at a time where other media outlets experience a down-sizing of their newsrooms, and their deep commitment to cultivating a vibrant public realm through democratic access to information and physical space.
©
( From Architect )A translucent, dynamic façade and expansive public plaza express the building's openness to its surrounding context.
©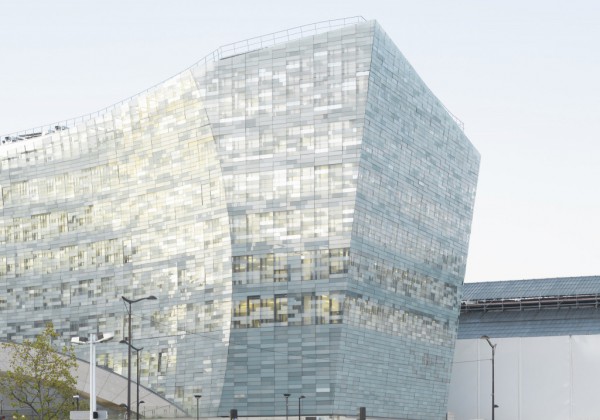 ©
Indeed, the project itself emerged from a moment when these priorities were called into question.
©
As the Le Monde Group deliberated over architectural proposals for their future home in early 2015, just days after the attacks on Charlie Hebdo Magazine's headquarters, they ultimately selected Snøhetta and local partner SRA's design, opting for a building that remains in open dialogue with the city of Paris and its inhabitants.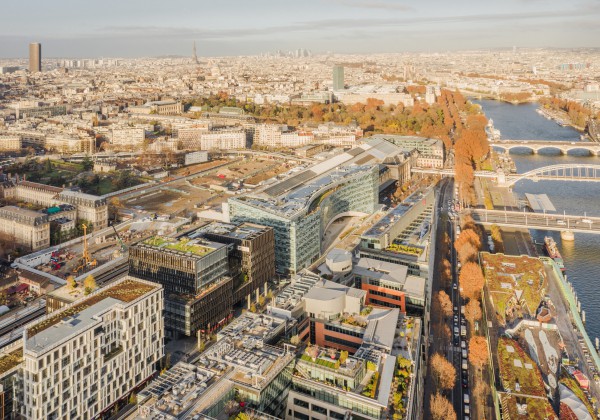 ©
.
©
©
©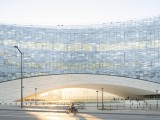 ©
©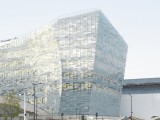 ©
©
©
©
Comments