20

NOV 2019
'Little Island' New York - Work in Progress / Mathews Nielsen Landscape Architects
MNLA is collaborating with Heatherwick Studio to design Little Island (formerly Pier 55), a dramatic 2.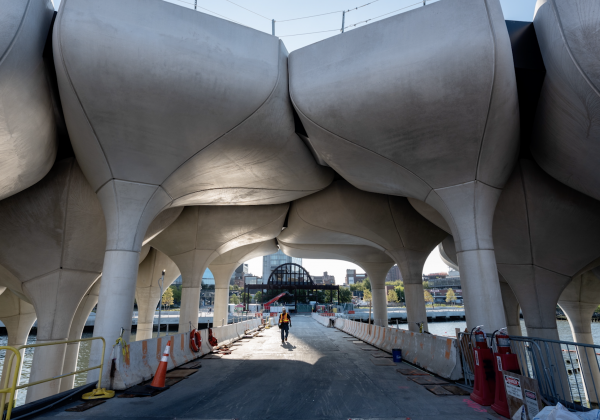 ©
4-acre public park and performance space in the Hudson River.
©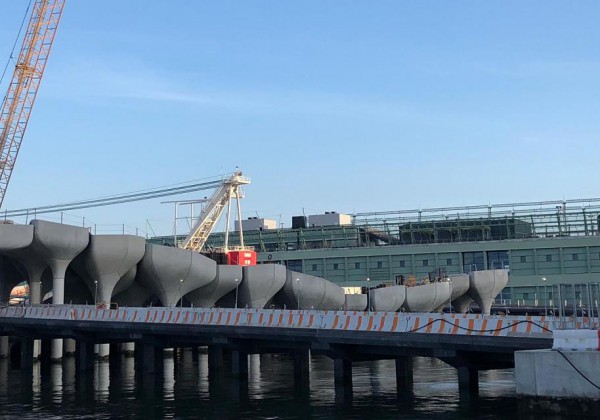 ©
Conceived as a leaf floating in the water, the pier contains unexpected topography that serves to create distinctive performance venues, magnificent landscaped spaces, and resilience against climate change.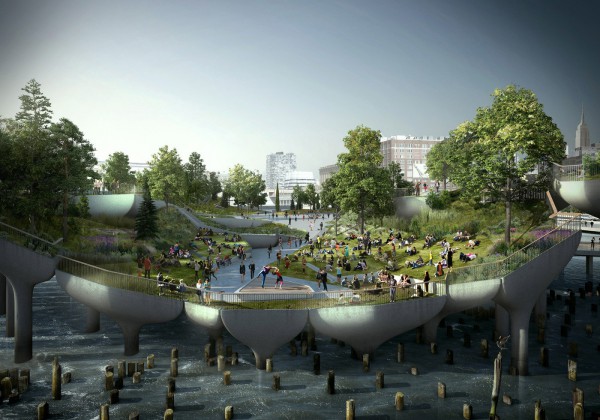 ©
Inspired by the diverse landscape of Acadia National Park in Maine, the four lifted corners of the pier each manifest a landscape typology derived from their solar aspect, slope, and relationship to paths and performance venues.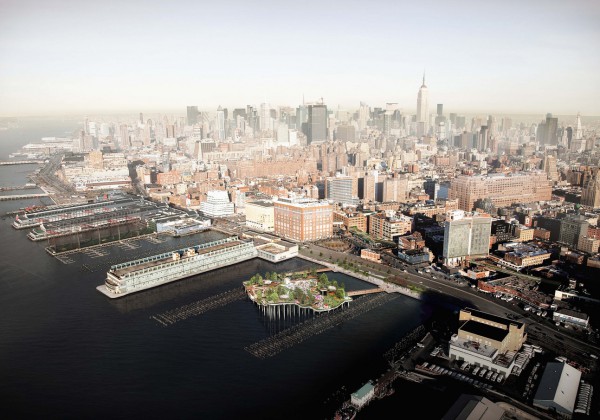 ©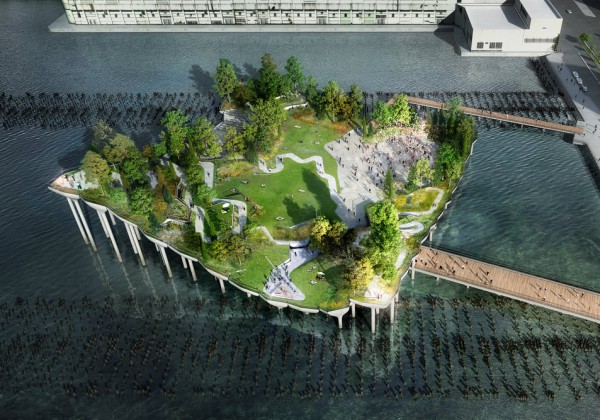 ©
The lower lawn bowl forms a sweep that unifies the distinctive landscape destinations.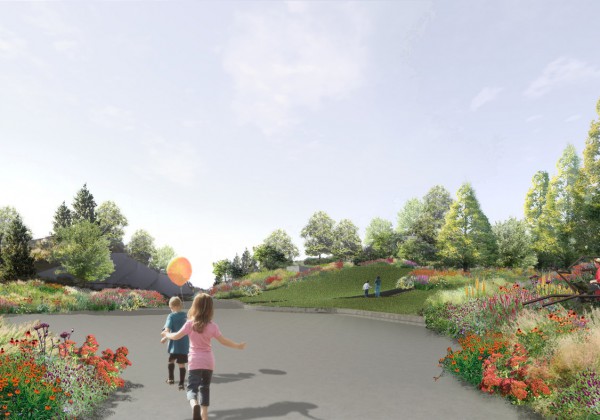 ©
The undulating topography creates captivating spaces that offer a unique combination of physical, visual, and cultural experiences found nowhere else in the city.
©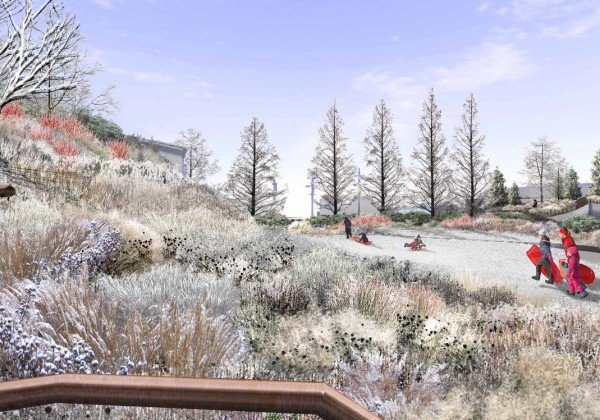 ©
The project is largely funded through a private donation of the Diller-von Furstenberg Family Foundation.
©
The venue's robust performance and events programs will be organized by some of the leading artistic directors in theater, film, and music, who will commission creative works for the new pier.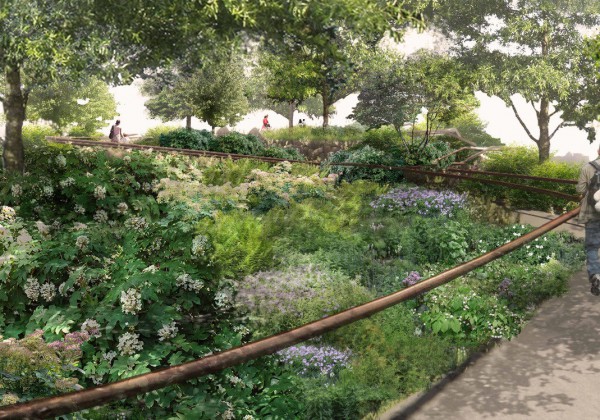 ©
©
.
©
©
©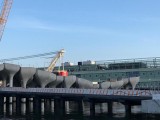 ©
©
©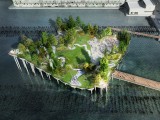 ©
©
©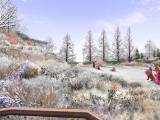 ©
©
©
©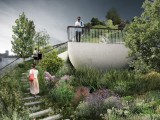 ©
Comments