02

JUL 2019
Shift Souls / Iris Van Herpen
Dutch designer, Iris van Herpen, is probably one of the most influential designers when it comes to mixing fashion and 3D printing.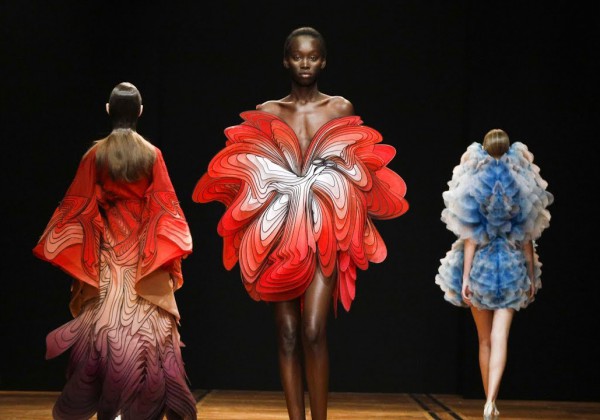 ©
Many of her collections include 3D printed elements, from dresses to accessories.
©
This time, the designer unveiled 3D printed face jewelry and heels during a fashion show at the Musée des Beaux-Arts in Paris.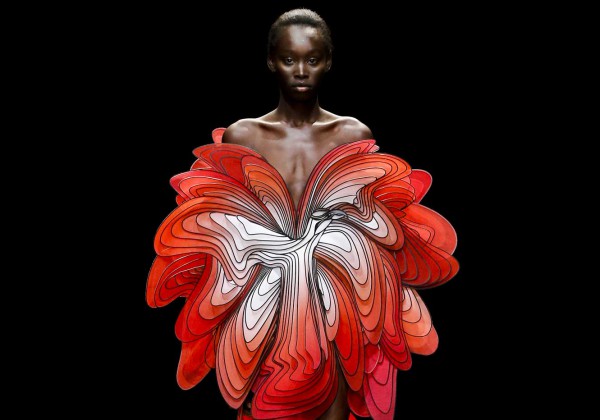 ©
Her new collection, Shift Souls, is another good example of what 3D technologies are capable of doing in the fashion industry today! Thanks to 3D printing, designers have more freedom in terms of design and geometric complexity.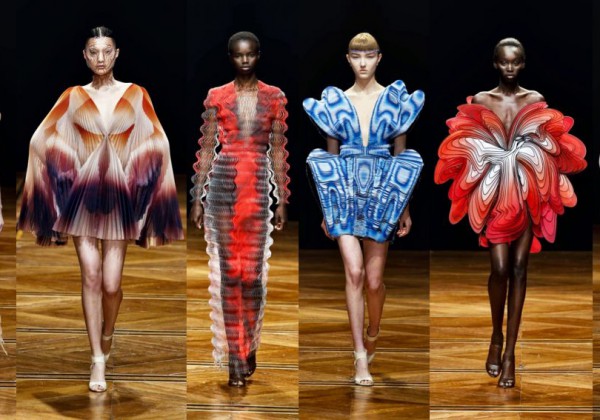 ©
In fact, they are able to produce shapes that are impossible to achieve using conventional production methods.
Just look at Iris van Herpen's latest creations, which combine craftsmanship and new technologies.
©
Her Shift Souls collection is composed of 18 different styles, all very colorful.
©
According to the designer, she focuses on "the evolution of the human form, its idealization over time and the hybridization of female forms in mythology".
.
©
©
©
©
©
©
©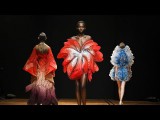 on Youtube - ©
©
Comments