16

MAY 2016
Tri-Angled Installation / Pharos University
The project is located at Pharos University in Alexandria, Egypt, Faculty of Arts and Design, through Furniture Design 3 course, Code IDF 4102.
©
©
The project is based on modular construction units, that were created and assembled together using traditional modeling techniques, creating a vertical lightweight structure.
©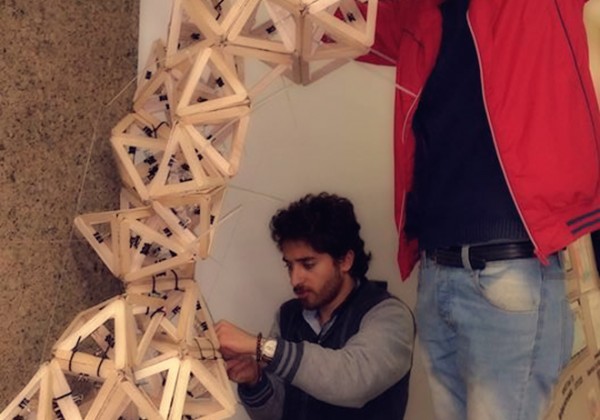 ©
The unit was constructed of crafts' sticks reinforced by glue and paper clips to maintain its integrity and stability.
©
©
The structural performance factor is based on a double layered construction unit for the base units and single layered unit for the upper lookup of the structure.
©
Modular system strategies can be used in order to build diverse models of mathematical objects which can be combined from a single form into more complex forms according to the design needs.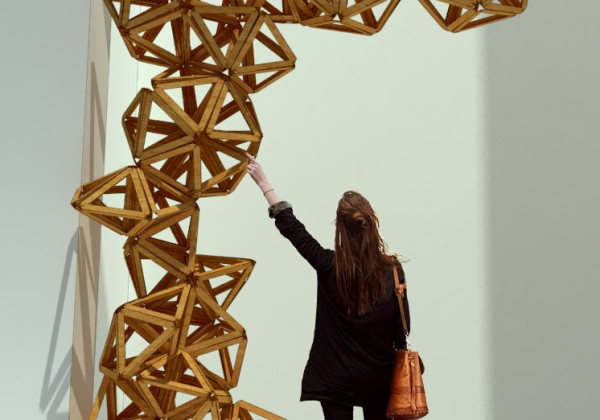 ©
©
.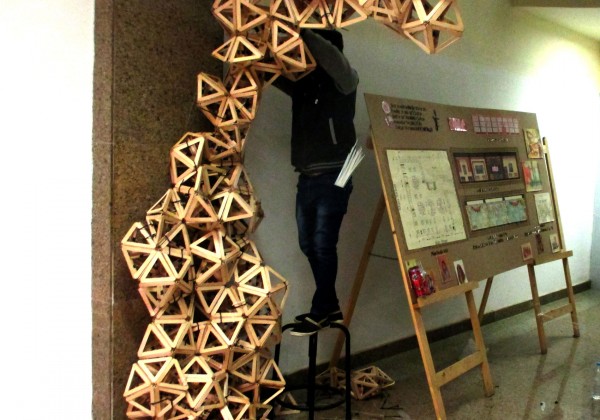 ©
©
©
©
©
©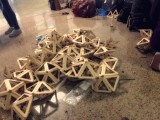 ©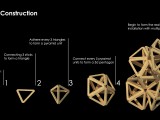 ©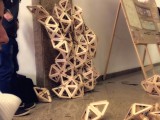 ©
©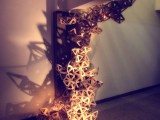 ©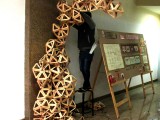 ©
©
Comments