09

APR 2016
Portable Folding Shelter / Pharos University
The project is located at Pharos University in Alexandria, Egypt, Faculty of Arts and Design, through Furniture Design 3 course, Code IDF 4102.
©
The shelter is mainly based on designing a lightweight, portable and foldable unit utilizing the origami trend as a free prototyping tool for designing a portable shelter with diverse forms.
©
©
Students used diverse materials as canson, foil, stencil and wood in their first trials.
©
The final prototype was made from wood which was assembled using metal joints.
©
The goal was to transform the flat wooden sheet into a set of foldable forms through folding techniques.
©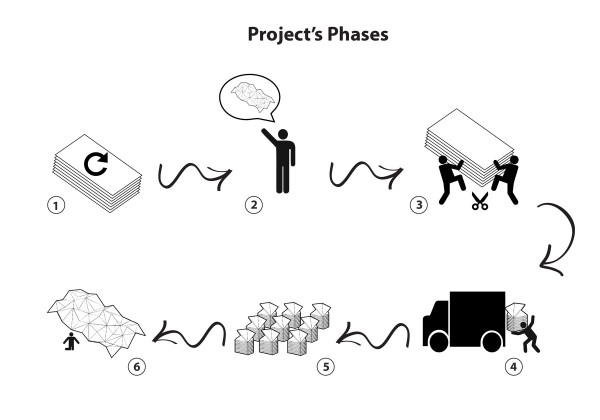 ©
.
©
©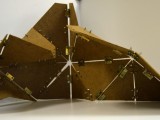 ©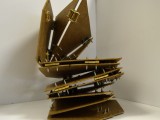 ©
©
©
©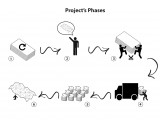 ©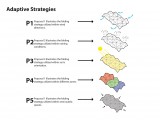 ©
Comments