08

APR 2016
Parametric Fluid Seat / Pharos University
The project is located at Pharos University in Alexandria, Egypt, Faculty of Arts and Design, through Furniture Design 3 course, code IDF 4102.
©
©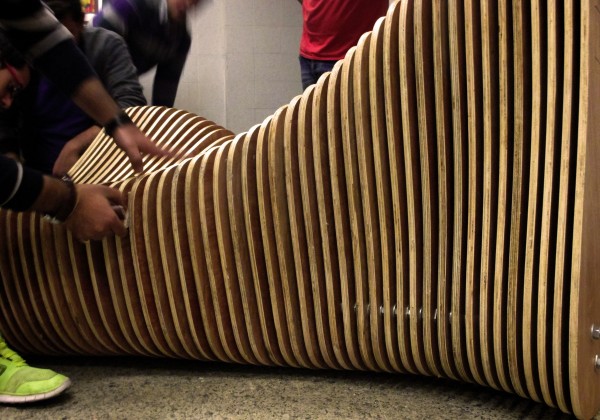 ©
The project presents a digital fabrication strategy for the construction of a parametric seat that allows the manufacturing of high complexity forms of fluidity.
©
©
©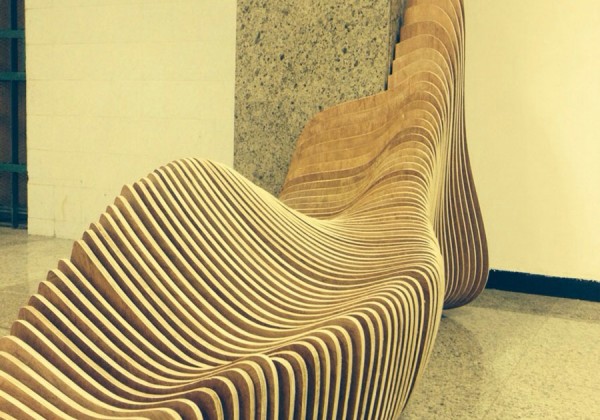 ©
The seat elucidates the utilization of CAD (Computer Aided Design) and CAM (Computer Aided Manufacturing) techniques through Contouring strategy that translate the general geometry of the seat into two-dimensional component, which would be un rolled into wooden sheets and cut through a CNC machine.
©
©
©
Finally each layer would be assembled following a particular order and sequence.
©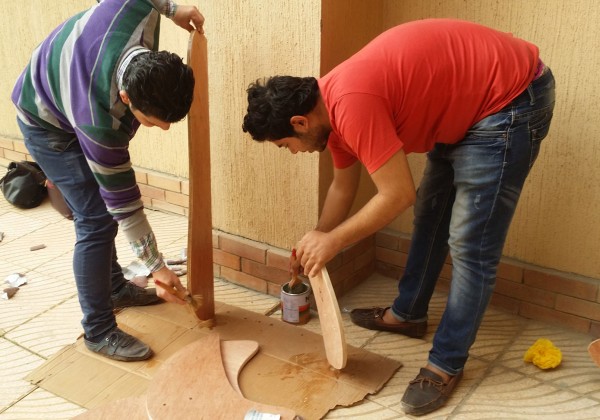 ©
©
Ergonomics and dimensions are totally considered during the design phase.
©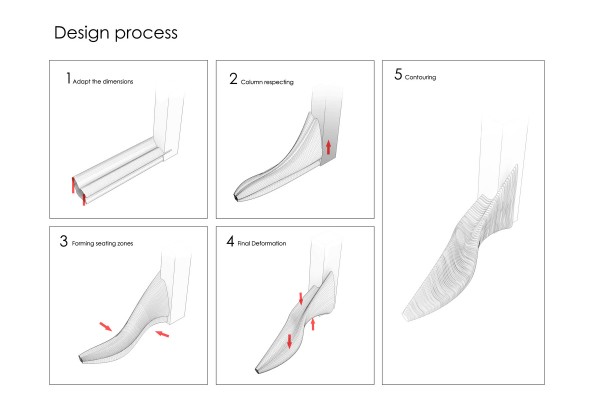 ©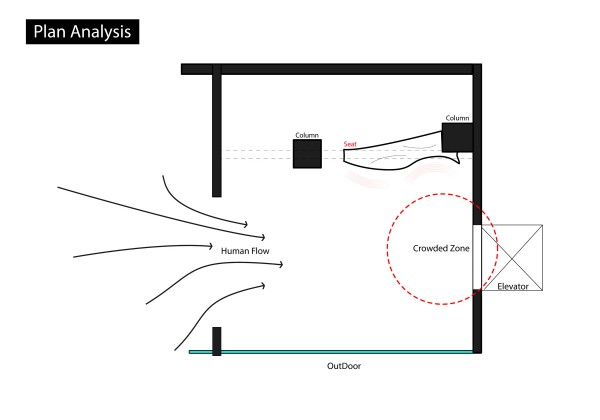 ©
©
.
©
©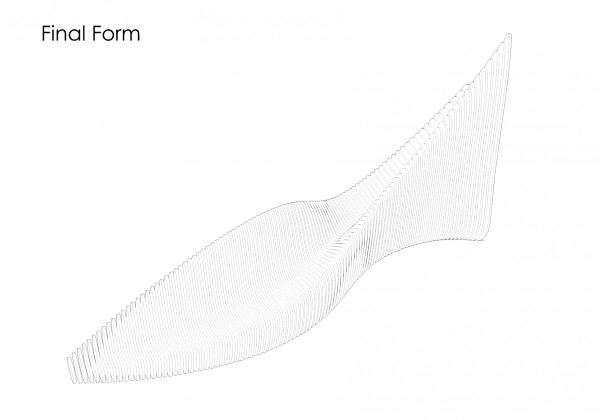 ©
©
©
©
©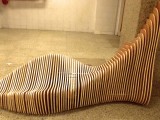 ©
©
©
©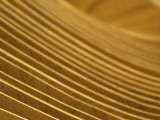 ©
©
©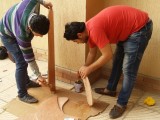 ©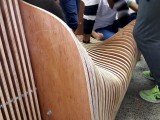 ©
©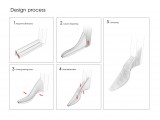 ©
©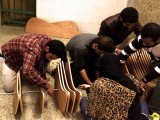 ©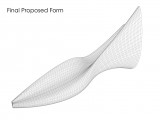 ©
©
©
Comments