06

APR 2016
Golden-Section Contouring Pavilion / Pharos University
The project is located at Pharos University in Alexandria, Egypt, Faculty of Arts and Design, through Furniture Design 3 course, Code IDF 4102.
©
©
©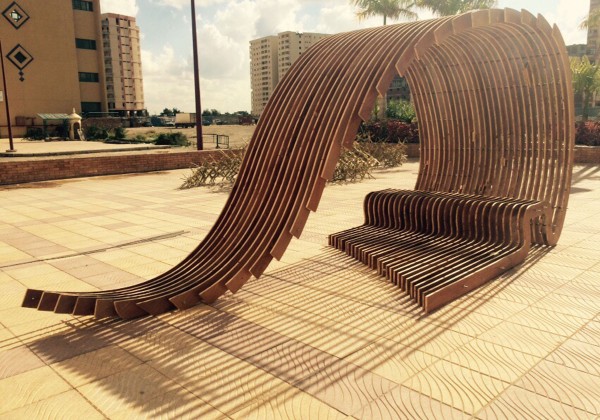 ©
The project is well dedicated for a digital fabrication strategy, creating a contouring outdoor pavilion using modeling algorithms and 3d programs in order to explore accurate freeform shapes The form has been developed through various phases, starting with a physical model through analogue methods, reaching the final 3d prototype that came out in a digital form following golden section through CAD (Computer Aided Design) and CAM (Computer Aided Manufacturing) technologies, which have allowed development and controlling for the complex geometries of the parametric seat modeling.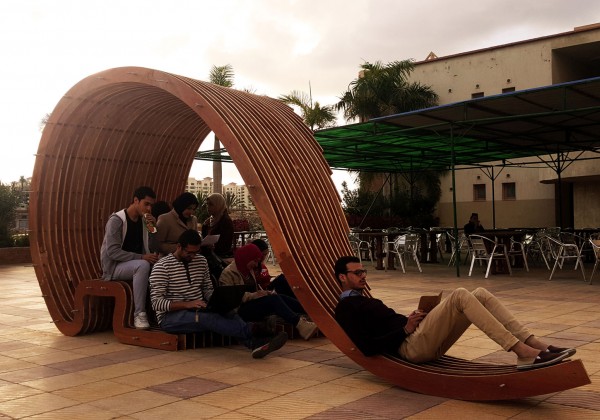 ©
©
©
The assembly phase has been carried out following a particular order and sequence for the parallel planar sections of wooden sheets that are placed at regular intervals, achieving a highly curvilinear surface.
©
©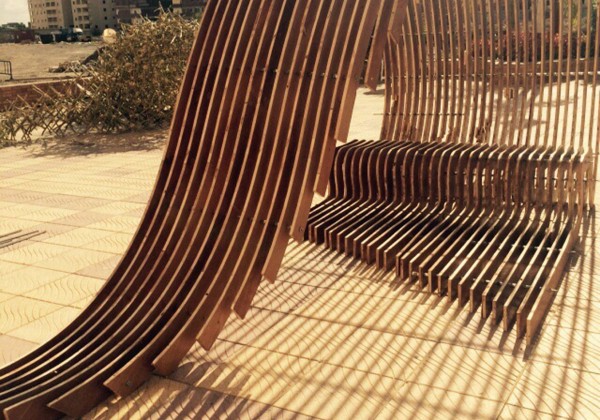 ©
©
.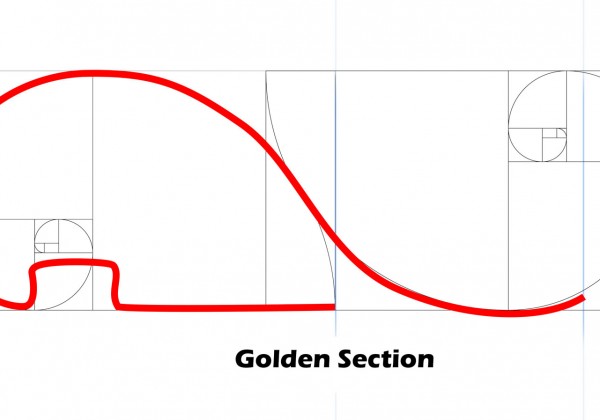 ©
©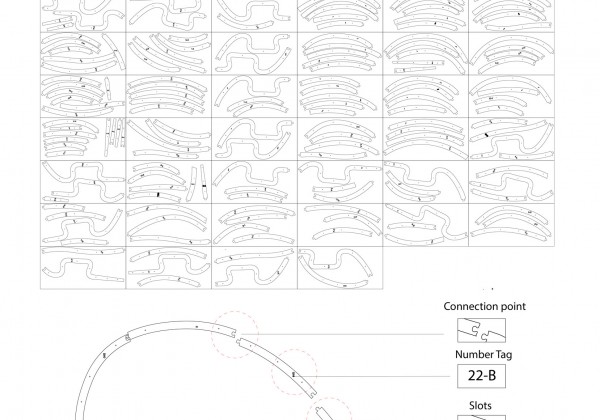 ©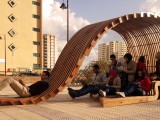 ©
©
©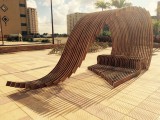 ©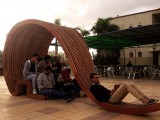 ©
©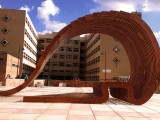 ©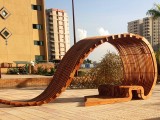 ©
©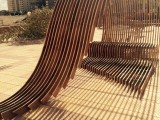 ©
©
©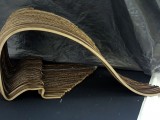 ©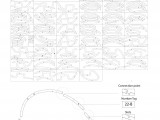 ©
Comments