24

MAR 2016
White Loom Pendant Lamps / BENJAMIN HUBERT
Benjamin Hubert has created the Loom pendant lamps for the Swedish manufacturer Zero.
© BENJAMIN HUBERT
Loom is a collection of organic textiles pendant lamp utilizing the new 3d woven polyester material designed by Benjamin Hubert for Zero Swedish manufacturer.
Initially, this lamp is used as a source of comfort in the textile industry 3d bed has never been used in the lighting industry.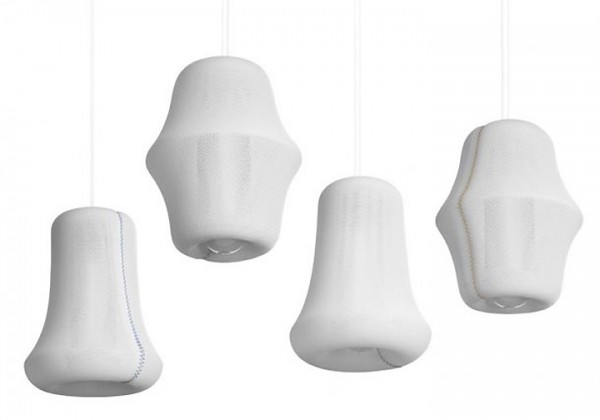 © BENJAMIN HUBERT
Textiles can be drawn around the complex and diffuse light through a dense network of fibers woven polyester warp.
© BENJAMIN HUBERT
Textile is offset and contrasted with the polymer light lens in the heart of every pendant.
The forms of the reference light lanterns in traditional Chinese textiles as a reference point which is known to change with new technology materials.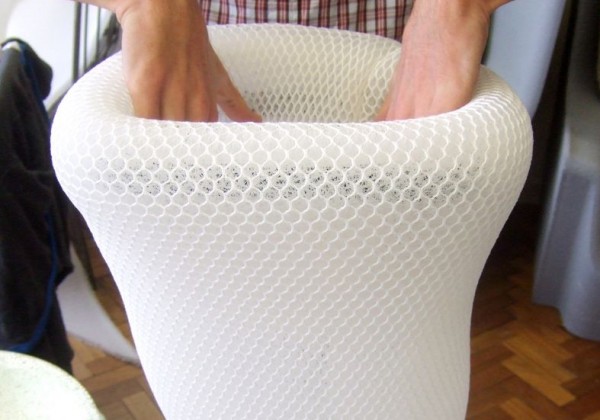 © BENJAMIN HUBERT
© BENJAMIN HUBERT
© BENJAMIN HUBERT
© BENJAMIN HUBERT
© BENJAMIN HUBERT
Comments