04

MAR 2016
Dear Ginza Building / Amano Design Office
Tokyo-based Amano Design Office was asked to design an eye-catching building that would entice shoppers from Ginza's Central Street to a second shopping street just beyond.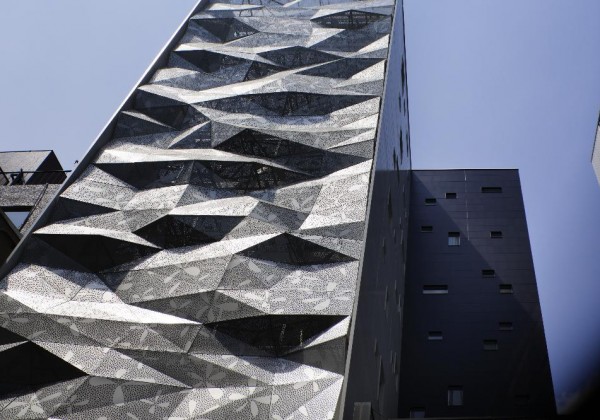 ©
The nine-storey tower accommodates small units that can be used as either offices or shops.
©
©
Apart from the glazed ground floor, each storey is concealed behind a double-layer facade that comprises a perforated metal exterior and a clear glass interior.
©
The architects used computers to generate the faceted aluminium form, then added a floral pattern to soften the appearance.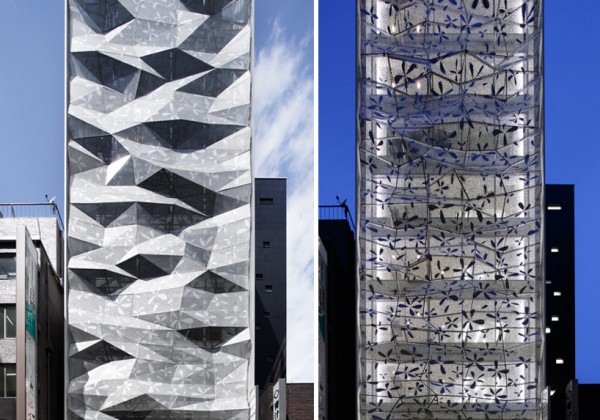 ©
"In the neighbourhood of mostly modernist architecture with horizontal and vertical or geometric shapes, the building has a proper feeling of strangeness, attracts special attention and has an appeal as a commercial building," they explained.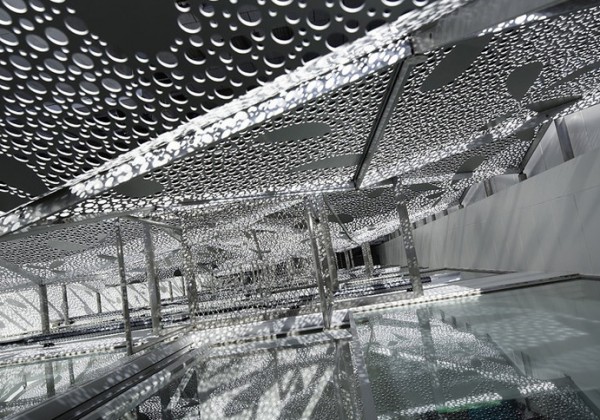 ©
Lighting installed behind the metal panels is programmed to change colour depending on the season, switching between shades of red, blue and green.
©
©
"The facade becomes a part of the interior decoration and obviates the need for window treatments such as blinds or curtains," added the architects.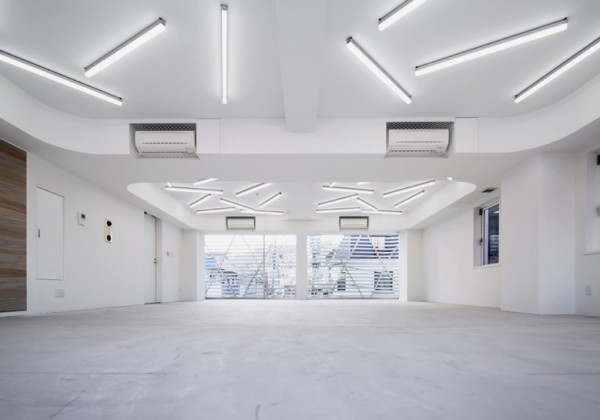 ©
.
©
©
©
©
©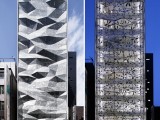 ©
©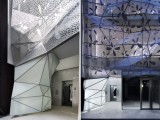 ©
©
©
©
Comments