22

MAY 2015
Chrisco Chair / Luca Brenta
Luca Brenta is the utmost luxury when it comes to yachting.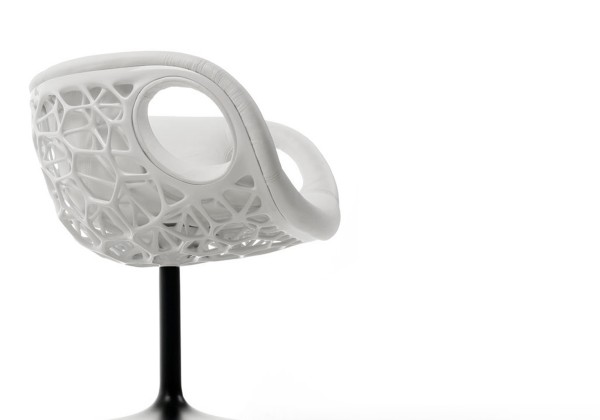 © Luca Brenta
All details, lighting, furniture etc.
on his yachts should reflect the same luxury.
© Luca Brenta
FOC was commissioned to design dining chairs, which would suite an interior designed by Wetzel and Brown Partners for CNB100 Chrisco yacht.
© Luca Brenta
(FOC) As a member of FOC team I was pleased to become a leader of this project.
The chair was developed based on provided concept sketch and close co-operation with WBP.
© Luca Brenta
I was responsible for modeling laser sintered, structural shell, design and selection of details and finishing.
.
© Luca Brenta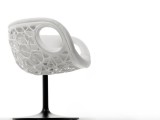 © Luca Brenta
© Luca Brenta
© Luca Brenta
© Luca Brenta
© Luca Brenta
Comments