22

FEB 2015
Origami lampshade / Studio Snowpuppe
Better late than never! I have enjoyed a lovely relaxing week off and was a bit lazy when it came to writing last weeks post! I say relaxing but in reality not so much! I spent most of the week stripping two layers of wallpaper from the hall, catching up on washing and giving the house a much needed deep clean.
© Studio Snowpuppe
This was all on top of looking after our house guest, my sister's adorable but needy little Yorkshire Terrier Betty and getting the bathroom tiled (I am a step closer to being able to enjoy my lovely new bath tub)! This meant we were a couple of days without a toilet which isn't great when your heavily pregnant and needing a trip to the loo every 30 minutes! It's a good job we have several family members living just round the corner, they were sick of the sight of me! Anyway, I apologise for neglecting the weeks post but I'm hoping to make it up to you by sharing a gorgeous product today.
In between the stripping, cleaning, dog walking and toilet trips I spent a bit of time researching for the baby's room (and spending a little too much money).
© Studio Snowpuppe
I can't wait to share all the lovely little things I have bought for the room! In my search for origami lamp shades I stumbled across this fabulous Dutch company Studio Snowpuppe.
Created by Architect Nellianna and Industrial Designer Kenneth, these carefully crafted paper origami lampshades will brighten up any room in the home.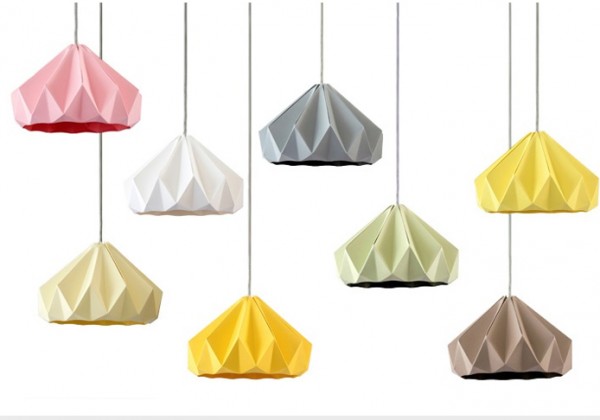 © Studio Snowpuppe
The shades are designed to give a warm cosy glow to an energy saving bulb and are available in a selection of beautiful fresh colours.
© Studio Snowpuppe
They come ready made and just slide straight over your light bulb.
They are perfect for our nursery! Now I am faced with the dilemma of which style and colour to choose! Our aim over the next few weeks is to get the room boarded, plastered and painted.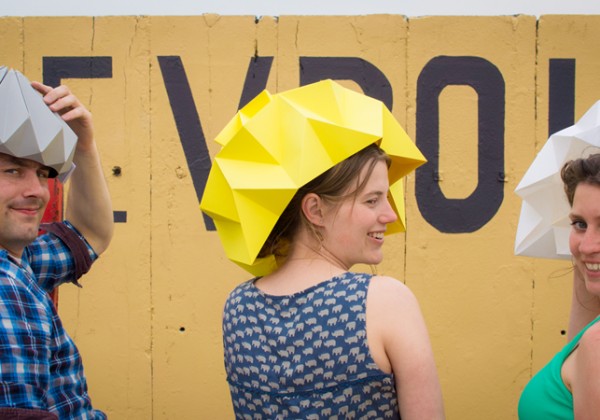 © Studio Snowpuppe
Then I will be able to really start planning the finishing touches.
I literally cannot wait! It will be nice to spend the last few weeks of pregnancy making the nursery perfect and pretty!.
© Studio Snowpuppe
© Studio Snowpuppe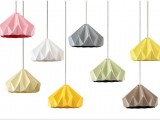 © Studio Snowpuppe
© Studio Snowpuppe
© Studio Snowpuppe
on Youtube - ©
Comments