15

SEP 2014
startup Weekend Maker / School of Architecture of Ponce (EA-PUCPR)
From an idea to a product in a weekend in Ponce.
From 29 to 31 August took place in the School of Architecture of Ponce (EA-PUCPR) event Startup Weekend Maker (SWM) is a worldwide movement of new assets and skilled entrepreneurs who are learning the basics of the founding of new companies and launching successful projects.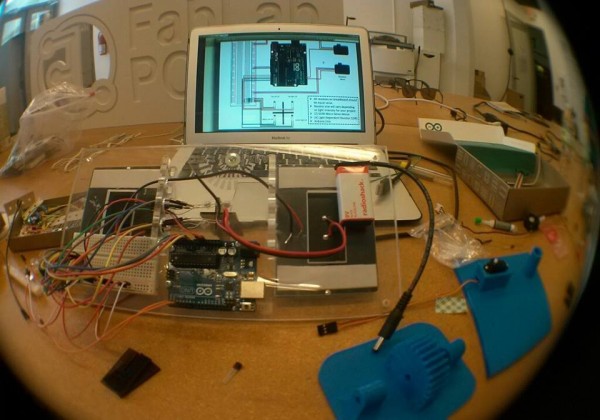 © Fab lab Ponce
This organization is the largest community of passionate entrepreneurs with over 1,800 past events in 120 countries around the world in 2014 this time is his "Maker" release the facilities of the Laboratory of Digital Manufacturing is advantage FAB LAB - PONCE and personnel for the development of prototypes and functional models.
This weekend event follow the same basic pattern of SWM: participants throw their ideas and receive feedback from their peers.
The teams form organically around the main ideas (as determined by popular vote).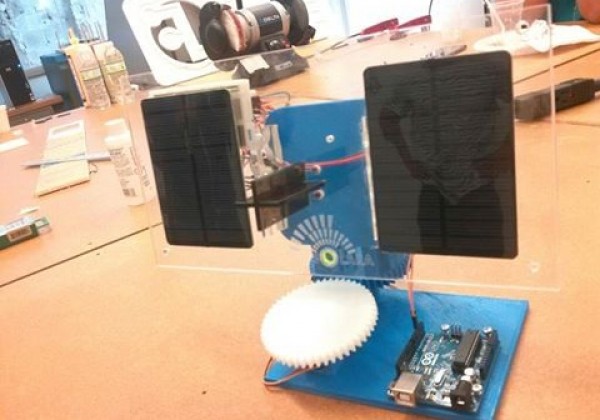 © Fab lab Ponce
A frenzy of 54 hours straight of business model creation, coding, design, prototyping and validation is then unleashes market.
The event culminates with presentations in front of established local business with a new opportunity for critical feedback.
The prize for the winner exceeds $ 10,000, professional and legal development of your product or service advice.
In order to win all present their ideas to potential investors.
© Fab lab Ponce
.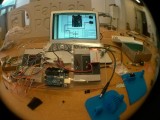 © Fab lab Ponce
© Fab lab Ponce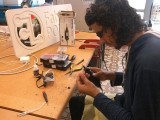 © Fab lab Ponce
Comments