08

JAN 2014
Petting Zoo / Minimaforms
Created by London based experimental architecture and design studio Minimaforms, this project is speculative life-like robotic environment that raises questions of how future environments could actively enable new forms of communication with the everyday.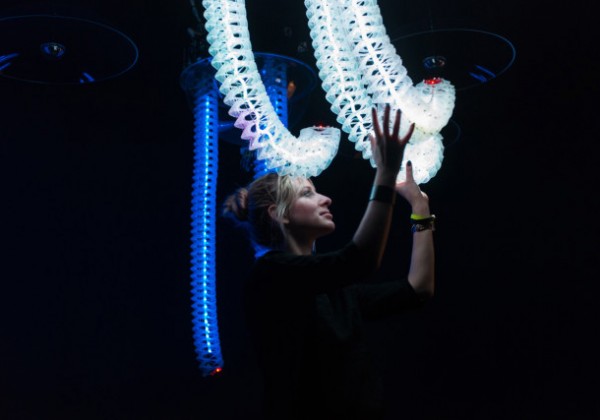 © Minimaforms
The artificial intelligent creatures have been designed with the capacity to learn and explore behaviours through interaction with participants.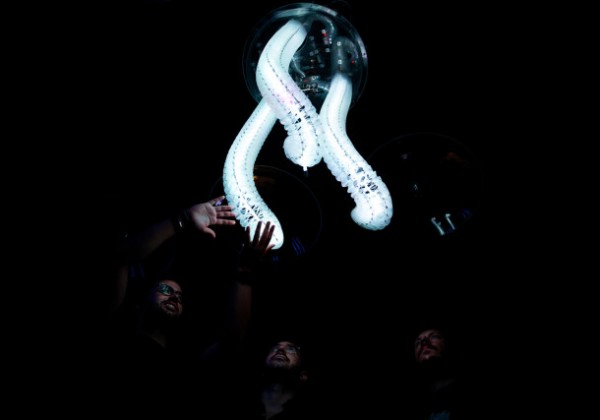 © Minimaforms
The tracking and the machine awareness of participant(s) is enabled through Kinect and data scanning with Processing.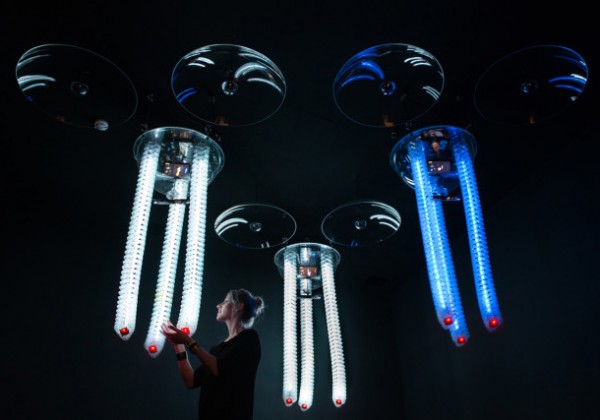 © Minimaforms
These allow identification of visitor presence within the physical space.
© Minimaforms
Real time camera streams are processed and coupled with blob tracking and optical flow analysis to locate positions and gestural activity of participants.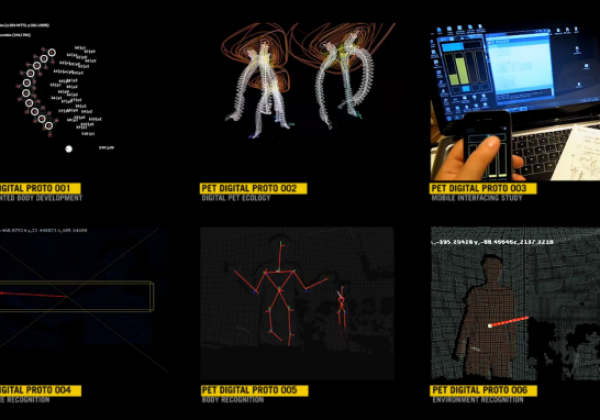 © Minimaforms
In addition to the Processing sketch for the installation, the team have also been developing more complex future scenario situations where through simulation possible behaviour patterns could be analysed and further refined.
© Minimaforms
The project was recently shown at the FRAC Centre and Theodore Spyropoulos, Minimaforms co-founder and AADRL director, will be speaking at the next edition of Resonate festival taking place between 3 and 5 April 2014 in Belgrade.
© Minimaforms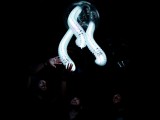 © Minimaforms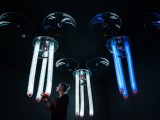 © Minimaforms
© Minimaforms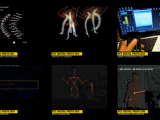 © Minimaforms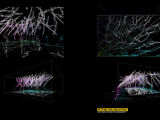 © Minimaforms
on Vimeo - © Minimaforms
Comments