28

NOV 2013
Pearl River Beer Factory Landscape / Atelier cnS
For the preparation of Asian Games, landscape rearrangement was needed for the sides of the Pearl River.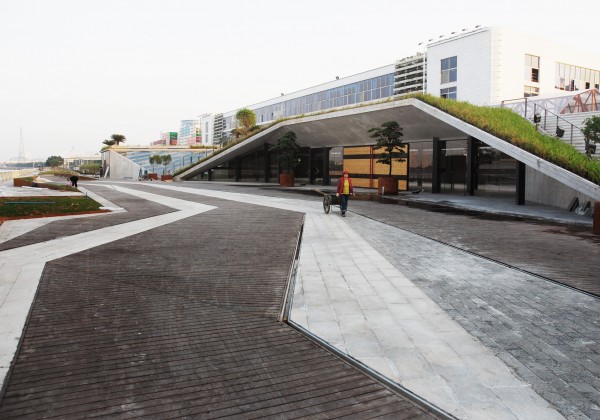 © Atelier cnS
Pearl River Beer Factory has been the main focus of this rearrangement, which is located just opposite the Haixinsha Island, where the Asian Games Commencement Ceremony took place.
© Atelier cnS
This rearrangement consisted of 2 parts: firstly to beautify the urban landscape along the Pearl River Beer Factory, and secondly to create a public space for activity within the city.
The design intervention starts from the intent for the architecture to be a landmark.
© Atelier cnS
Due to the strict height constraints of the architecture along the Pearl River, the amount of construction needed to be reduced.
© Atelier cnS
A public square is proposed in the area along the Pearl River, so as to create a space for activity within the city.
© Atelier cnS
Thus, the final design solution that was adopted is not only in line with these ideas, but also corresponded to the tides of the Pearl River and possessed formal logic features of the stated parameterization.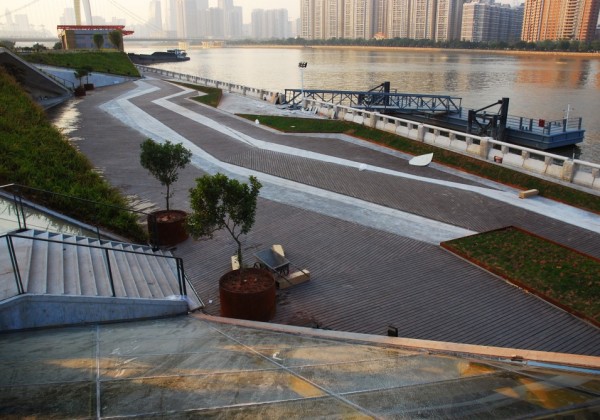 © Atelier cnS
This formation system successfully reduced the construction amount and created an alternative activity space for the public and future commercial activities.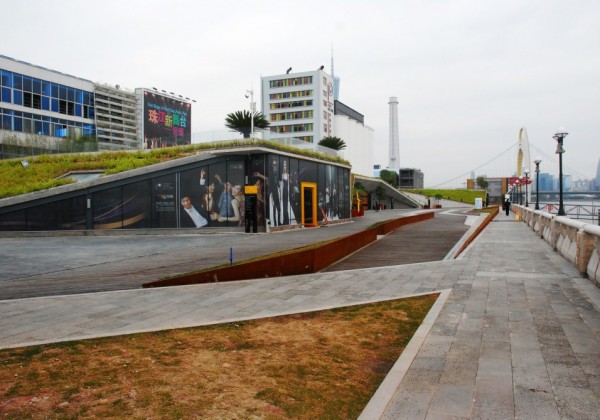 © Atelier cnS
With regard to the construction of the project, a focus was put on the the combination of landscape and architecture, and the functionality of each material and their forms.
There was also a focus on cost-effective construction that comprised local materials, and the final architecture was a result of various experiments and tests made upon the materials and how they were put together.
© Atelier cnS
.
© Atelier cnS
© Atelier cnS
© Atelier cnS
© Atelier cnS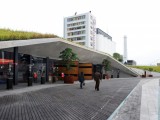 © Atelier cnS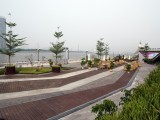 © Atelier cnS
© Atelier cnS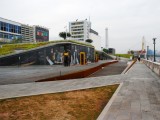 © Atelier cnS
© Atelier cnS
© Atelier cnS
Comments