26

NOV 2013
Lecor HQ / KKA
The new head office for the steel manufacturer Lecor is situated in Kungälv, 10 kilometers north of Gothenburg.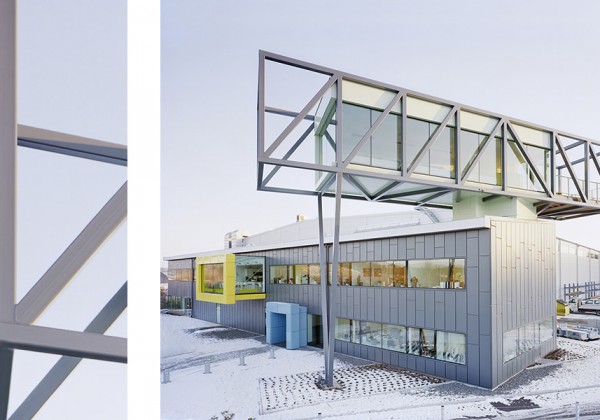 © KKA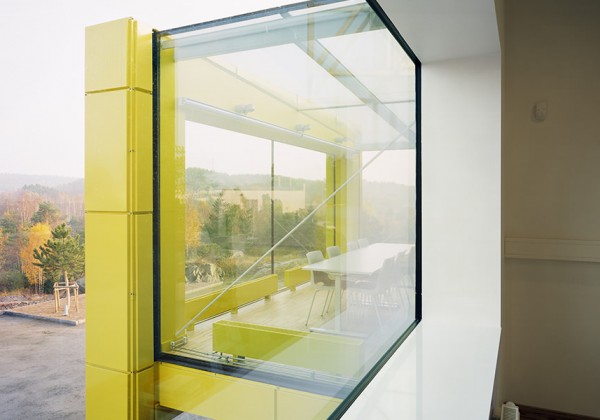 © KKA
Lecor manufacture advanced steel constructions and wanted to showcase their skills in their own building.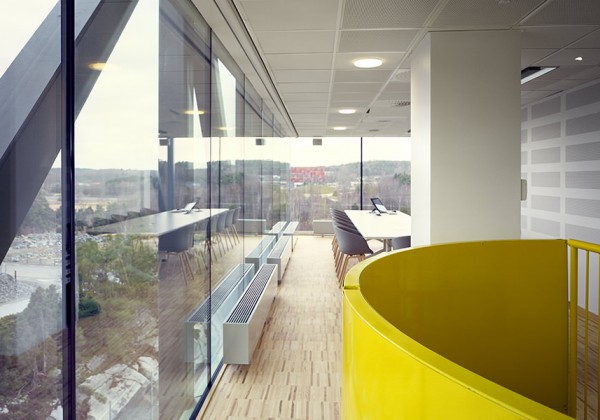 © KKA
We have worked with materials, colors and textures in various ways that can be associated with the steel industry and its traditions.
© KKA
© KKA
On top, across the building, a conference room and an outdoor terrace is enclosed in a long bridge of truss plant-steel construction.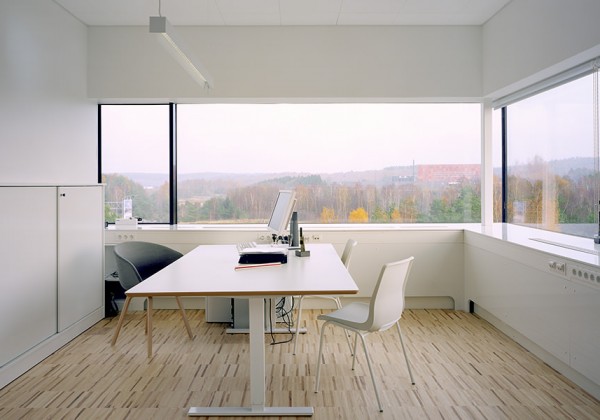 © KKA
© KKA
Here the visitor has a 270 degree view of the deep woods of Sweden and the bridge also functions as a landmark for the nearby highway.
© KKA
.
© KKA
© KKA
© KKA
© KKA
© KKA
© KKA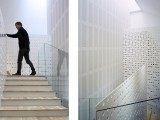 © KKA
© KKA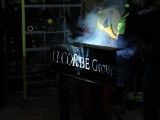 © KKA
© KKA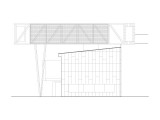 © KKA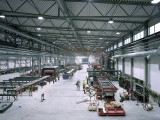 © KKA
Comments