21

OCT 2013
Villa H / MARIA GROUP
The project is a family residence located in Batroumine, Lebanon.
© MARIA GROUP
The villa is designed to cater for both the clients with their children and the grandparents.
© MARIA GROUP
The split layout provides each group within the family their privacy and independence, while sharing the same public spaces.
© MARIA GROUP
The choice of materials for each of these sections enhances the division.
© MARIA GROUP
Spaces are developed so as to create long interior views that cross the house towards the gardens.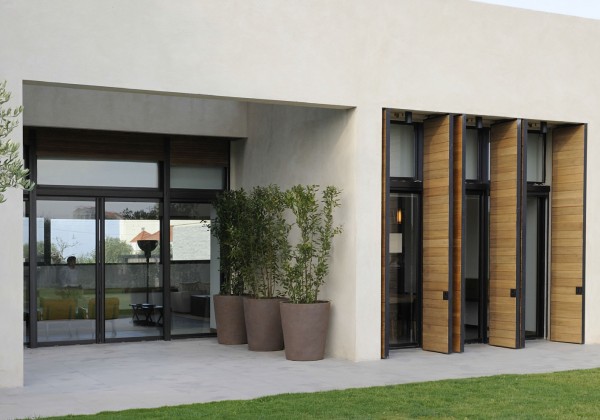 © MARIA GROUP
When the front and rear doors are open simultaneously, one has direct access to the olive orchard in the backyard.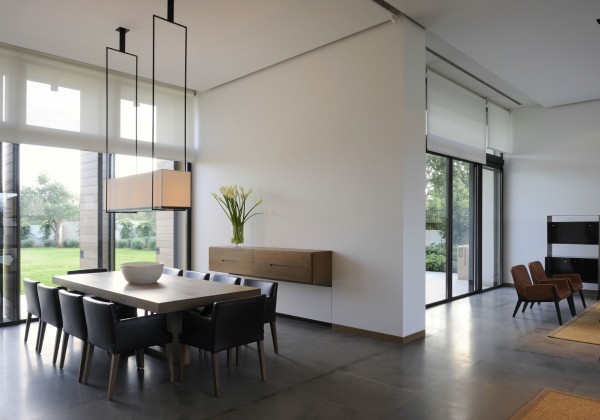 © MARIA GROUP
Windows are more than just a source of light; they are framed pictures of the nature outside.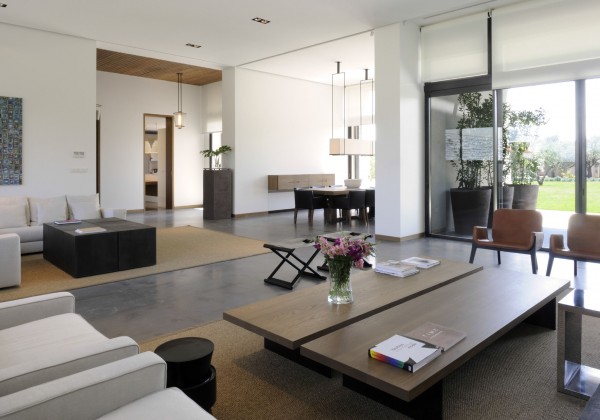 © MARIA GROUP
.
© MARIA GROUP
© MARIA GROUP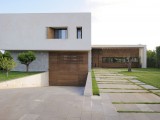 © MARIA GROUP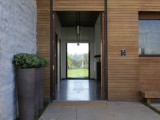 © MARIA GROUP
© MARIA GROUP
© MARIA GROUP
© MARIA GROUP
© MARIA GROUP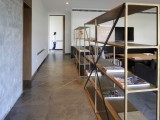 © MARIA GROUP
Comments