28

JAN 2012
Glass Courtyard / Daniel Libeskind
The 7,000 square foot addition to the Jewish Museum in Berlin is located in the courtyard of the original building, which was built in 1735.
© Jens Ziehe
The museum needed a multifunctional space that would provide additional room for the museum's restaurant and extend the lobby to provide event space for lectures, concerts, and dinners.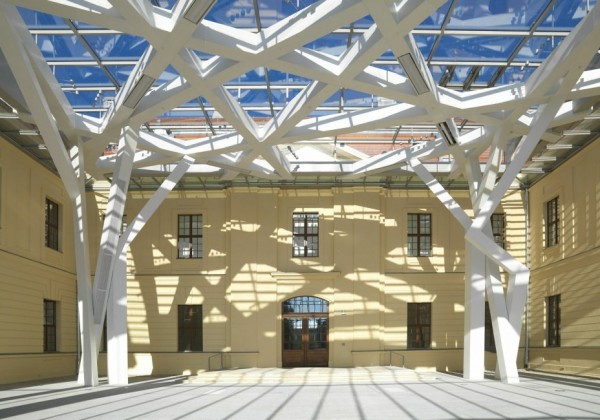 © Jens Ziehe
The distinctive architecture of the addition creates a space that can be used throughout the year while preserving the courtyard qualities of the baroque building The new building is inspired by the Sukkah huts that are used for gatherings during the Jewish festival of Sukkot.
The extension has a transparent glass roof and curtain walls that offer unobstructed views of the garden.
© Jens Ziehe
In the summer, sliding doors can be opened along the lower front elevation to transform the courtyard into an outdoor space.
© Bitter Bredt
The Courtyard opened in September 2007.
© Bitter Bredt
SDL worked with Matthias Reese at Reese Architekten to complete the project.
.
© Bitter Bredt
© Jens Ziehe
© Jens Ziehe
© Jens Ziehe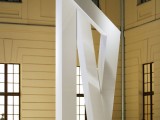 © Bitter Bredt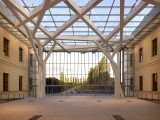 © Bitter Bredt
© Bitter Bredt
Comments