28

JAN 2012
Swiss Embassy Residence House / Steven Holl
This scheme placed first in the competition of ten Swiss-American team's designs for the replacement of the Washington D.
© Steven Holl
C.
residence of the Swiss Ambassador.
© Steven Holl
It is not only to be a private house but also a cultural gathering place on which standards and self-image of a country are measured.
Sited on a hill with a direct view through the trees to the Washington monument in the distance, a diagonal line of overlapping spaces drawn through a cruciform courtyard plan was the conceptual starting point.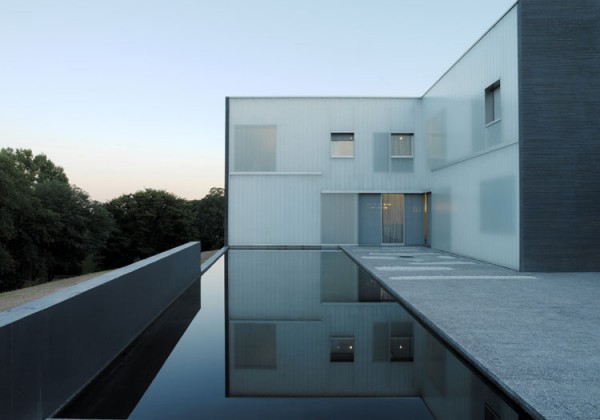 © Steven Holl
Official arrival spaces and ceremony spaces are connected along this diagonal line on the first level, while private living quarter functions are on the floor above.
Materials are charcoal integral color concrete trimmed in local slate and sand-blasted structural glass planks.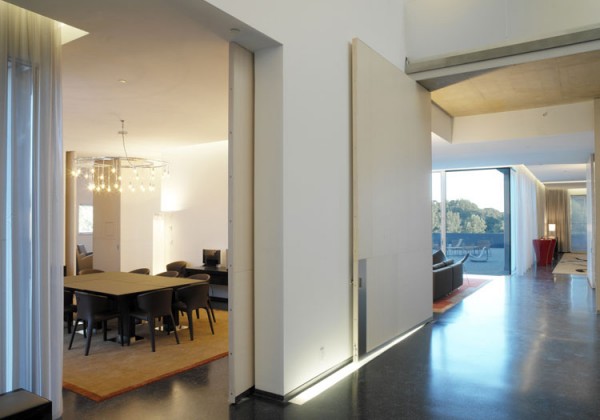 © Steven Holl
Constructed according to Swiss 'Minergie Standard', the south facades use passive solar energy.
The roof is a 'sedum' green roof with PVC panels.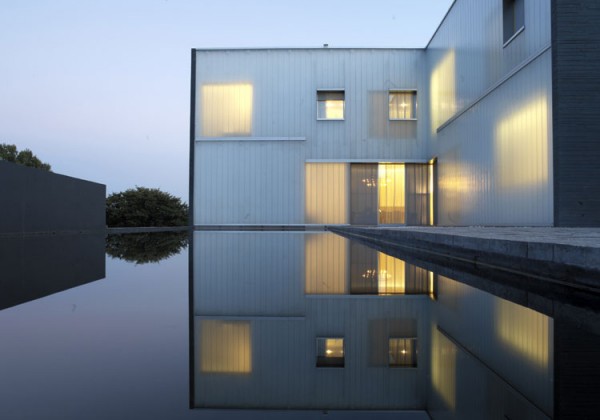 © Steven Holl
The existing natural landscape will be clarified with new walkways and trees, while the plateau of the residence defines an arrival square: a reception courtyard and an herb garden with sub-floor wiring flexibilities.
.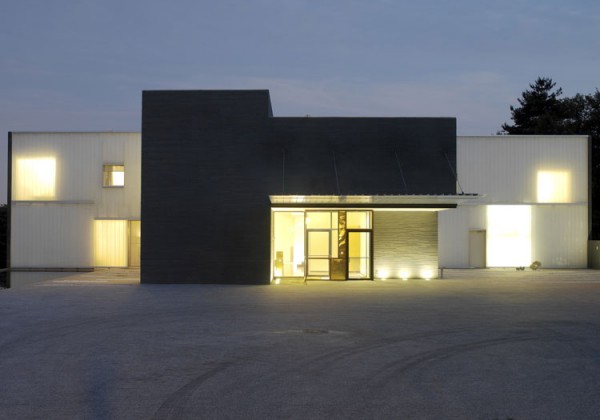 © Steven Holl
© Steven Holl
© Steven Holl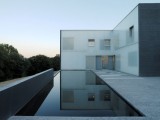 © Steven Holl
© Steven Holl
© Steven Holl
© Steven Holl
Comments