24

JAN 2012
Teshima Art Museum / Kazuyo Sejima + Ryue Nishizawa * SANAA
Uniting the creative visions of artist Rei Naito and architect Ryue Nishizawa, Teshima Art Museum stands on a hill on the island of Teshima overlooking the Inland Sea.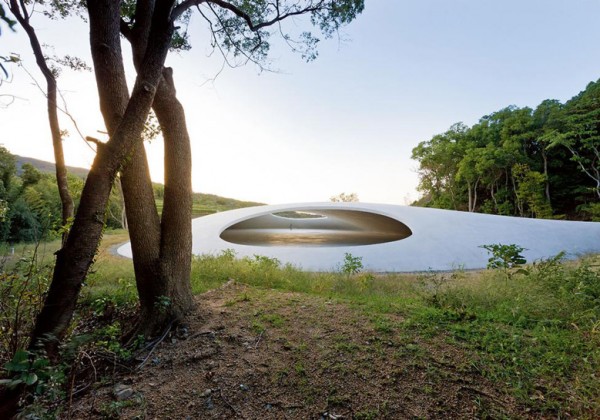 © Iwan Baan
Shaped like a drop of water, the museum lies in a corner of the spacious grounds surrounded by once-fallow rice terraces that have been restored with help from local residents.
© Sanaa
© Sanaa
Structurally, the building consists of a concrete shell, devoid of pillars, coving a space 40 by 60 meters.
© Sanaa
On the highest ceiling 4.
© Iwan Baan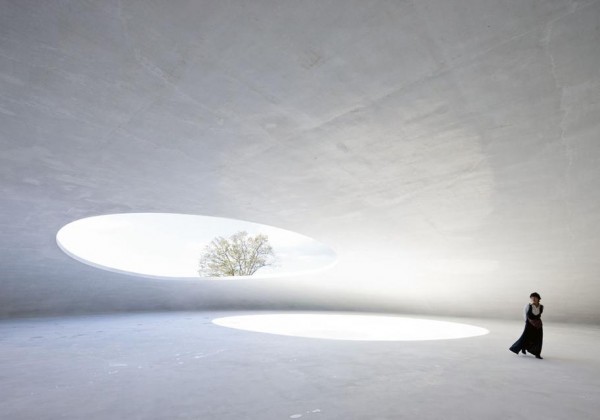 © Iwan Baan
5 meters above, two oval openings allow the air, sounds, and light of the world outside into this organic space where nature and architecture seem intimately interconnected.
© Iwan Baan
Inside one finds an ever-flowing fountains and an ambiance that changes from hour to hour and season to season, revealing countless appearances as time passes.
© Noboru Morikawa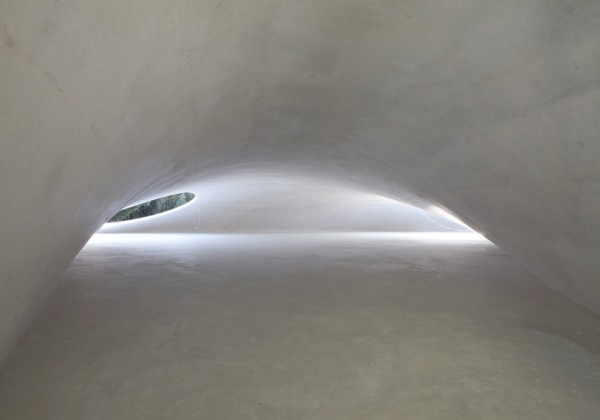 © Noboru Morikawa
.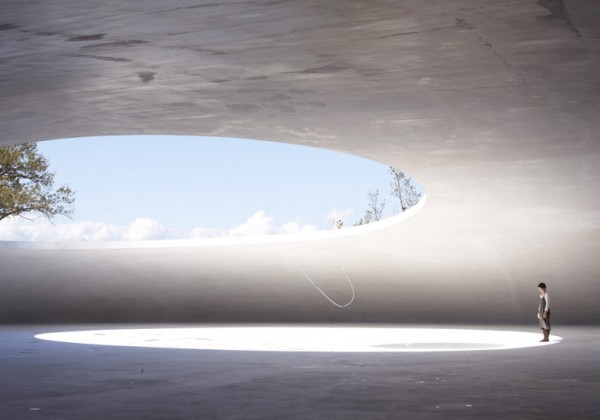 © Noboru Morikawa
© Iwan Baan
© Sanaa
© Sanaa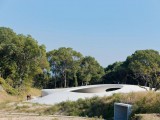 © Sanaa
© Iwan Baan
© Iwan Baan
© Iwan Baan
© Noboru Morikawa
© Noboru Morikawa
© Noboru Morikawa
Comments