03

AUG 2012
The Buenos Aires Contemporary Art Museum / Shelby Ponce & Eduardo Ponce
SITE CONDITIONS The Buenos Aires Contemporary Art Museum (BACAM) is located in the capital of Argentina known for its rich cultural life and upcoming art scene.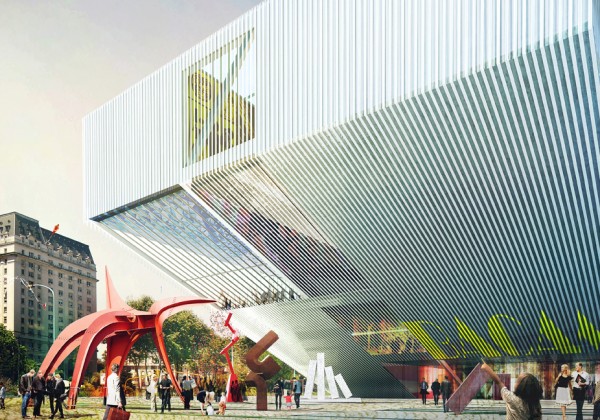 © Shelby Ponce & Eduardo Ponce
Puerto Madero's Waterfront is in a critical intersec­tion between landscape and urban development.
It brings together the natural beauty of the Río de la Plata, the rich culture and influential history of the city, and the exciting possibilities of a growing and developing community.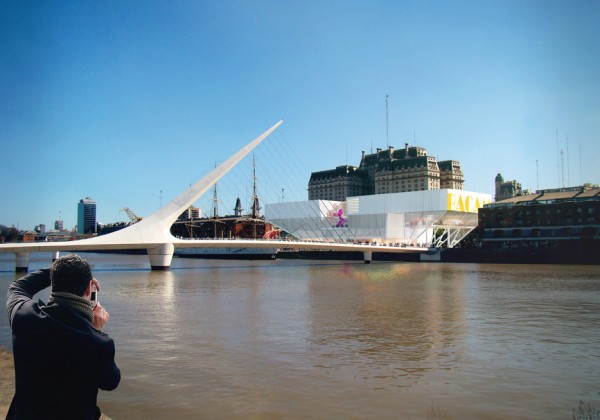 © Shelby Ponce & Eduardo Ponce
WATERFRONT + ART GARDEN A large portion of the site has been given back to the city, in form of a waterfront art garden, by lifting its two end sides.
This gesture serves to create cultural, urban spaces all around the building, activating the site and con­necting (physically and visually) the East and West side of the museum.
© Shelby Ponce & Eduardo Ponce
Visitors are greeted with arts program information, a garden environment, installation art and outdoor events; becoming aware of the culture and changing into a different mind frame before entering the building.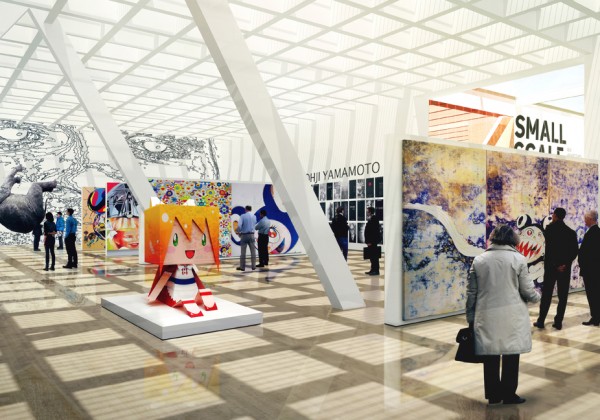 © Shelby Ponce & Eduardo Ponce
PARK + MUSEUM How do you create a building that serves more than a solution to a functional problem of housing and displaying art? Museums are often introverted buildings, not seeking more than to be spaces for art but failing to engage and establish a cultural dialogue with the urban fabric surrounding it.
The Buenos Aires Contemporary Art Museum seeks to draw people in by extending the park and the city's culture within and throughout the museum, blending exterior and interior exhibit spaces, and creating a seamless experience between the context of the city and the art world.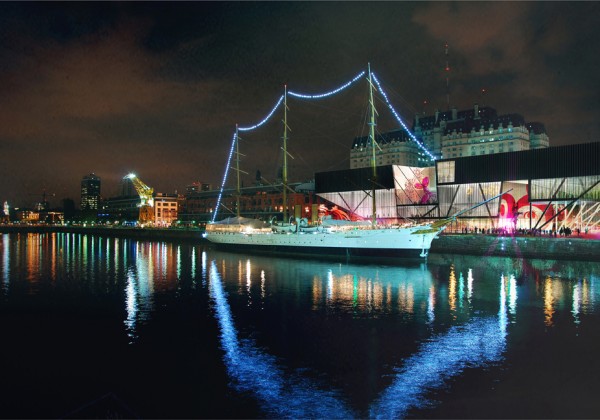 © Shelby Ponce & Eduardo Ponce
BACAM is organized in layers - public programs at the ground level, performance, digital, and sculpture art within the second and third levels, and artwork sensitive to direct light at the fourth level.
© Shelby Ponce & Eduardo Ponce
The building's skin and spaces of the new BACAM are both impressive and transparent - a combination of gallery spaces, structure elements, circulation, and semi-transparent facade filter light throughout the museum and provide views (in all directions) of the Puerto Madera Waterfront, the District, and beyond into the Metropolis of Buenos Aires, allowing visitors to reconnect with the surrounding and distant landscape.
The structure of the building has been designed to have minimal impact on floor space, creating a series of open, flexible gallery spaces that will successfully accommodate the wide range of scale often found in contemporary art museums, and which can easily adjust to showcase installations, performance art, sculptures, paintings and many other art mediums.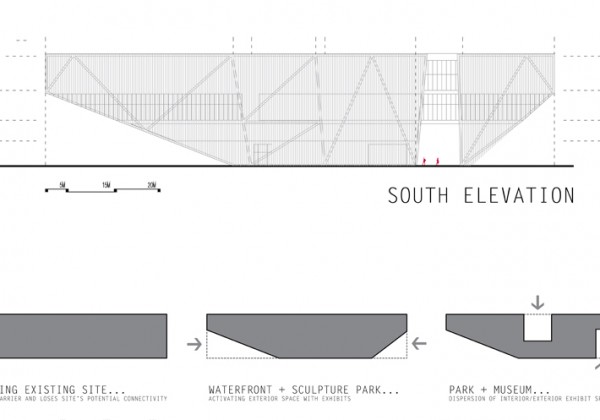 © Shelby Ponce & Eduardo Ponce
An large outdoor terrace offers the visitor to experience outdoor art, performances, and events from a unique setting - overlooking the river and the city - breaking the monotony often found in art museums and further extending the public waterfront into the building.
.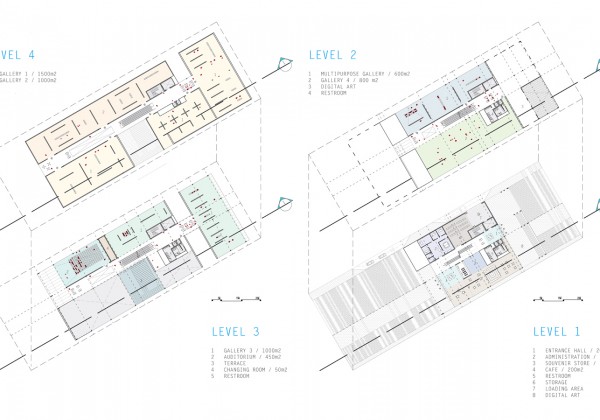 © Shelby Ponce & Eduardo Ponce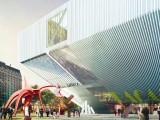 © Shelby Ponce & Eduardo Ponce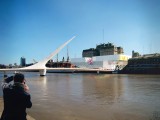 © Shelby Ponce & Eduardo Ponce
© Shelby Ponce & Eduardo Ponce
© Shelby Ponce & Eduardo Ponce
© Shelby Ponce & Eduardo Ponce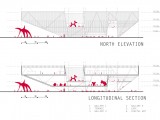 © Shelby Ponce & Eduardo Ponce
© Shelby Ponce & Eduardo Ponce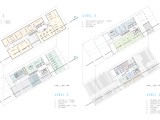 © Shelby Ponce & Eduardo Ponce
Comments