31

JUL 2012
SULTAN ARMCHAIR / Chaos Paradox
This is the second version of the SULTAN armchair after some tweaking: Material has been changed from DM wood to PVC with the intention of making the SULTAN armchair colourful and rainproof, now the armchair is suitable for the outside and what's better, it is available in a wide colour range! Not everything is that good, this material change had a great incidence on the manufacturing process, while DM wood could be laser-cut PVC had to be cut using a milling cutter.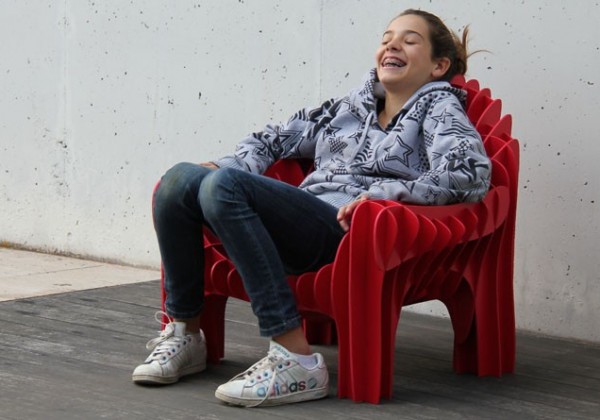 © Chaos Paradox
The final result was an awfully superexpensive producing cost (around 300 euro, material + manufacturing), this, of course, means that the material needs to be reconsidered again.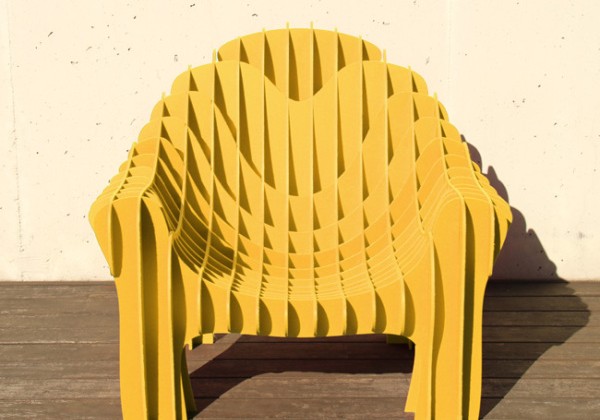 © Chaos Paradox
On the other side the armchair was re-shaped with the intention of reducing weight, the result has been a much more lightweight and stylish design.
© Chaos Paradox
One final problem that we've faced is that this time the parts do not fit that tight, and therefore the pieces fall down sometimes… which is not good.
© Chaos Paradox
We'll have to think about how to fix that….
© Chaos Paradox
© Chaos Paradox
© Chaos Paradox
© Chaos Paradox
© Chaos Paradox
© Chaos Paradox
Comments