19

JUL 2012
Tainan Main Station Masterplan / Maxthreads
With a vision to position Tainan City and the whole of Taiwan as an historical tourism hub in the region, Maxthreads Architectural Design and Planning has proposed a new masterplan for the Tainan Main Station.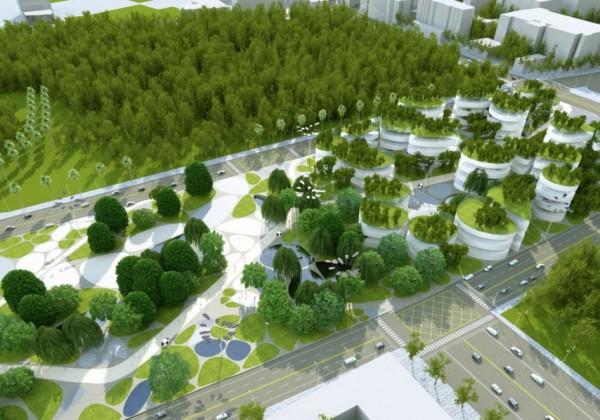 © Maxthreads
This scheme, imagined as an intervention through nature and the building of a culture-based community, is positioned to add to Taiwan's economic diversification as a whole by acting as a gate of sorts.
© Maxthreads
© Maxthreads
With plans for sustainable residential development and natural habitat areas, the area will become a vibrant cultural edu-tainment area while also offering a secluded, tranquil haven.
© Maxthreads
This is to be brought about by reconciling community and biodiversity- something ignored in almost every city built in the last century.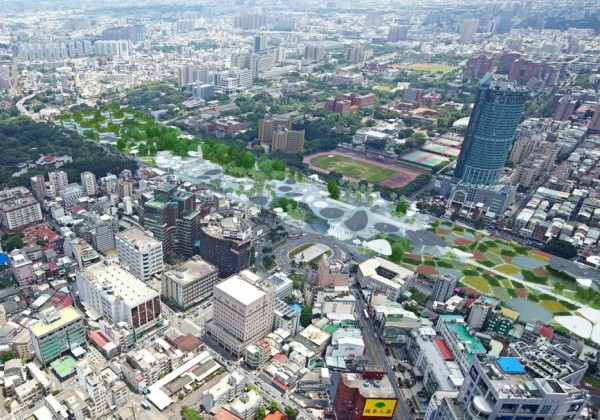 © Maxthreads
Being a transportation node for the region, the masterplan will act as an 'eco-transitional urban device' which will bridge and link the diversities of the surrounding urban programs.
© Maxthreads
© Maxthreads
One last thing.
© Maxthreads
Check out those splayed column, reminiscent of FLW's Johnson Wax Building.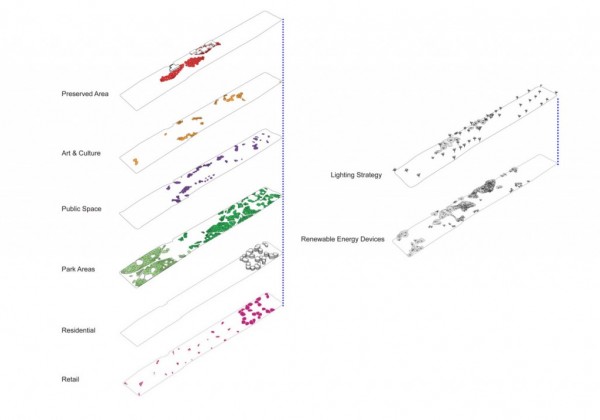 © Maxthreads
What a great idea- a sort of man-made tree with a straight-forward yet inspired application of iconic form+climbing plants.
© Maxthreads
© Maxthreads
.
© Maxthreads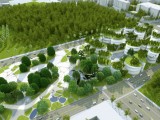 © Maxthreads
© Maxthreads
© Maxthreads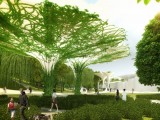 © Maxthreads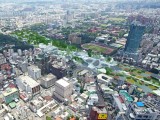 © Maxthreads
© Maxthreads
© Maxthreads
© Maxthreads
© Maxthreads
© Maxthreads
© Maxthreads
© Maxthreads
Comments