12

JUL 2012
Oblique Circulation / Benjamin Dillenburger
What if we could imagine any storyline for the journey through a building, a promenade architectural, and let the computer implement it for us? The computer arranges a predefined sequence of rooms in a given volume.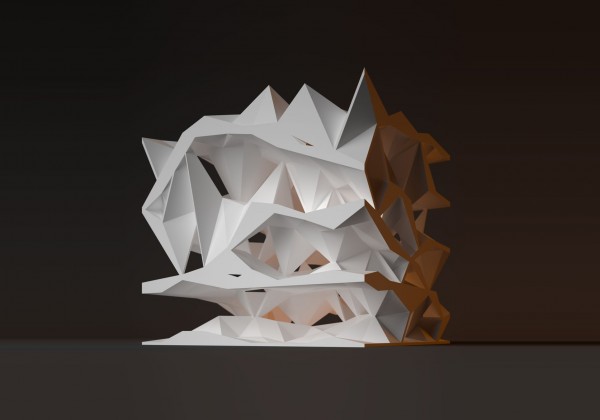 © Benjamin Dillenburger
By artificial evolution, the structure is folded over and over to define a promenade architectural through the building.
© Benjamin Dillenburger
The planes start to interact and to connect; a specific dramaturgy of exploitation is evolved.
The result is a three-dimensional enfilade, but not aligned to a fix axis: a continuous space, where categories like walls and floors disappear.
© Benjamin Dillenburger
.
© Benjamin Dillenburger
© Benjamin Dillenburger
© Benjamin Dillenburger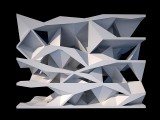 © Benjamin Dillenburger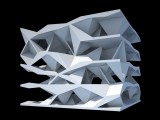 © Benjamin Dillenburger
Comments