28

MAY 2012
Secret Garden Installation / Zaha Hadid
The installation is a composition of three biomimetic pieces created for the Milan Design Week 2012.
© Zaha Hadid Architects
This project, designed by Zaha Hadid, is located in Milan's Brera neighborhood, in the garden between the Academia Art Museum and historical roman houses.
Together with Paola Navone's installation, Hadid's piece constitutes the ambiental whole named The Secret Garden.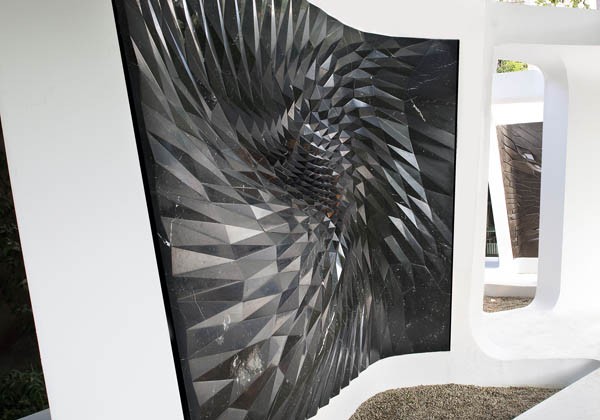 © Zaha Hadid Architects
"The composition of each of the three showcased works is derived from the intricate beauty oforganizational systems in the natural world.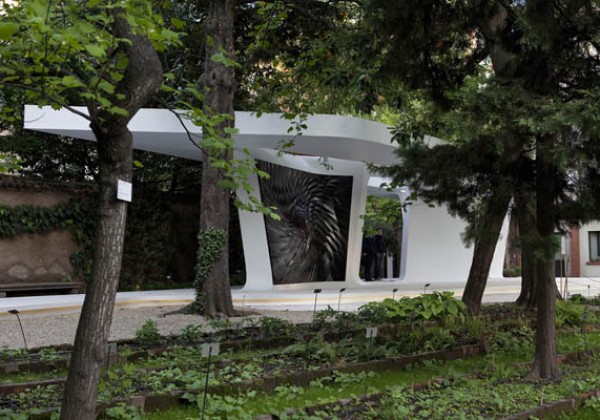 © Zaha Hadid Architects
These fascinating scenarios are established when energy is applied to geology–developing a geometric set of repeated growth and erosion cycles.
Each piece, immaculately crafted in marble by Citco, invites further investigation; revealing formal complexity, repetition and textures that celebrate the detailed process and fluidity of natural systems – a persuasive manifesto of nature's unrivalled logic and unity; a journey of discovery into the forces of their creation.
© Zaha Hadid Architects
The exacting arrangements, structural integrity and precision of these natural systems inform a rich architectural language with the inherent capacity for complex programming.
The formal dynamic of the pavilion's design has been generated by subtle gestures that follow a coherent, logical order.
© Zaha Hadid Architects
A rhythm of slices and folds define each piece; an integration of diverse forms that reflects the individuality of each panel – yet ensures they are considered within the overall ensemble.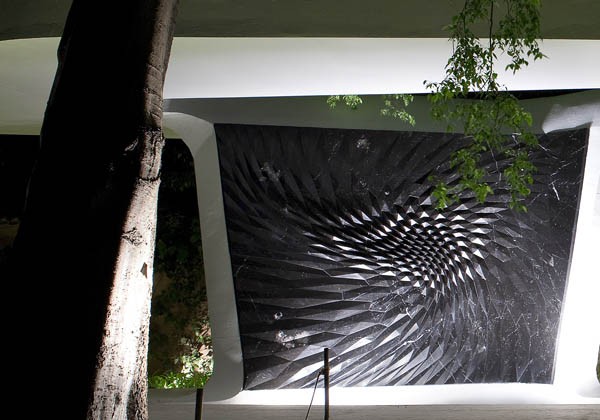 © Zaha Hadid Architects
This dialogue of geometries establishes a direct relationship between nature and architecture, an obvious evolution of the creative language explored by the practice driven by the innovations in digital design processes and manufacturing techniques.
".
© Zaha Hadid Architects
© Zaha Hadid Architects
© Zaha Hadid Architects
© Zaha Hadid Architects
© Zaha Hadid Architects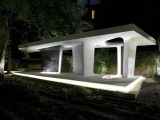 © Zaha Hadid Architects
© Zaha Hadid Architects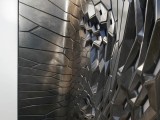 © Zaha Hadid Architects
Comments