09

JUN 2012
Eco:Paolo Parisi Pack / Giulio Patrizi
ECO FRIENDLY PACKAGING OF THE NEW PAUL PARISI The designer Giulio Patrizi in collaboration with TF & Partners agency, specializing in the world of wine & food, designs the new packaging for Paolo Parisi, the guru of the eggs.
©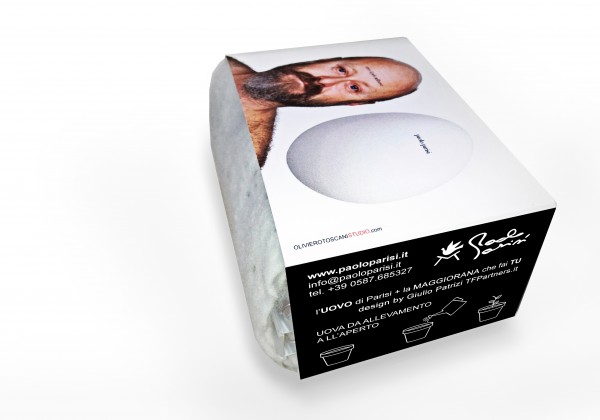 ©
The designer, known to the media for his eco-friendly projects, he conceived of an innovative project that has revolutionized the traditional packaging of the eggs, wrapping it in an organic fabric absorbing shocks during transport and thus ensures a better and easier delivery of the product.
©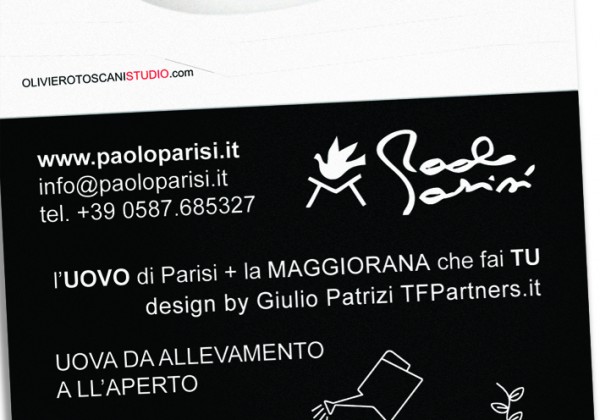 ©
The cool idea is that the organic fabric hides small seeds of marjoram, so once placed it on a plant pot with soil and after being thoroughly watered, it gives the consumer a plant of Marjoram, with which you can cook "L'uovo assoluto" a Parisi recipe shown in the backside of the pack.
©
.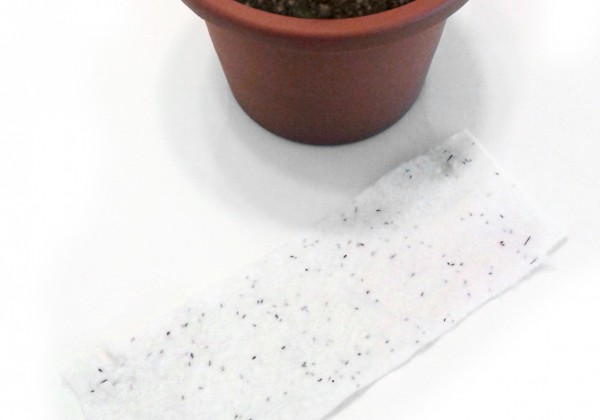 ©
©
©
©
©
©
©
©
©
Comments