01

MAY 2012
Fun-Vii Concept / Toyota
Toyota initially described the Fun-Vii—"Fun Vehicle interactive internet"—as its vision for the future of motoring, in which "people, cars, and society are linked.
© Toyota
" It appears that in the future smartphones will be the ties that bind us, as seemingly everything on the car can be accessed or controlled by a mobile device.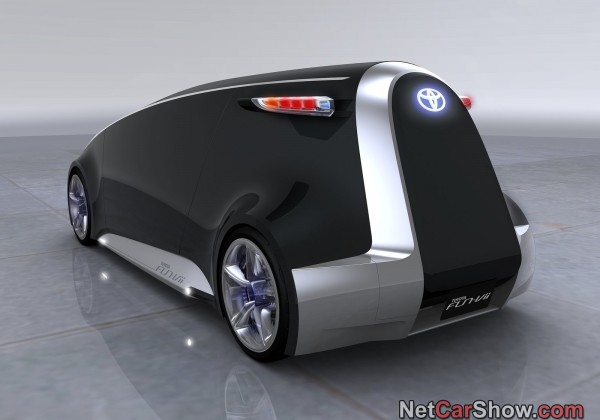 © Toyota
The Fun-Vii's body is one giant display that users can manipulate; everything from colors to graphics to messages can be swapped onto the exterior.
© Toyota
Toyota may be onto something here.
© Toyota
While renderings of the car show Facebook-like messages adorning the body, we think the functionality could be put to better use as a way of communicating with tailgaters—politely, of course.
© Toyota
The three-seat interior is dominated by a display that runs the length of the cabin.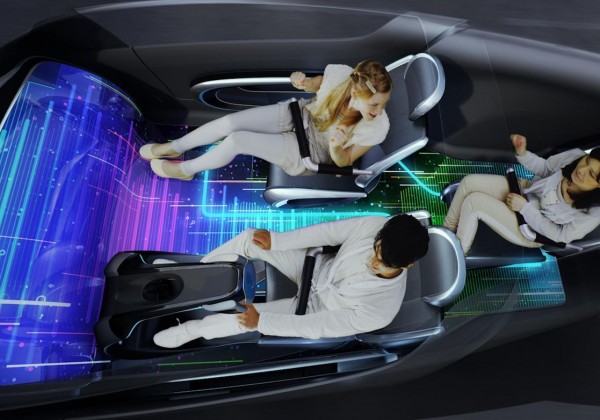 © Toyota
The driver gets an augmented-reality view out the windshield, with navigation and vehicle information projected onto the forward view rather than merely shown on a screen.
© Toyota
There's also a "navigation concierge," which can verbally relay navigation and driving information to passengers.
© Toyota
The Fun-Vii can communicate with other vehicles and infrastructure equipped with peer-to-peer tech, and can also update its own software via a network connection.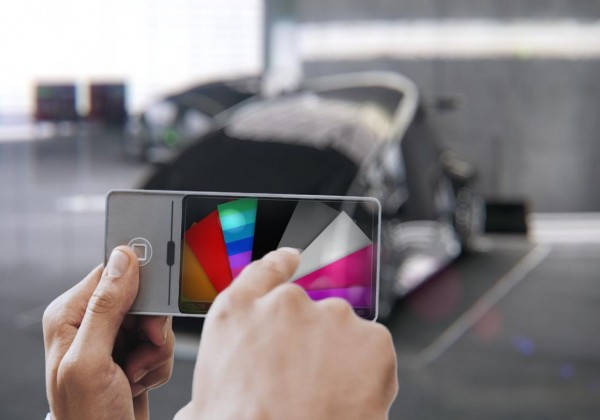 © Toyota
What are the Fun-Vii's production prospects? Probably close to nil, but we'd like to see some of its augmented-reality and display tech trickle into a production vehicle.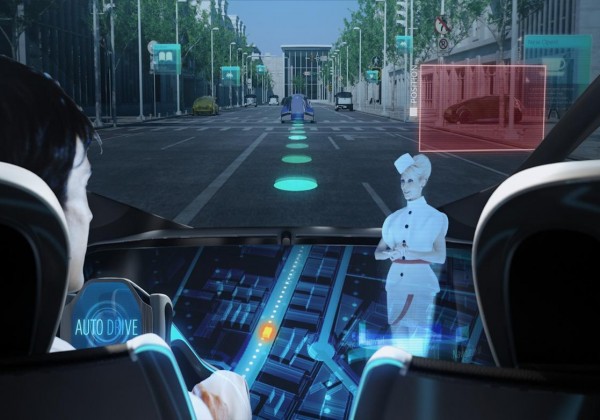 © Toyota
.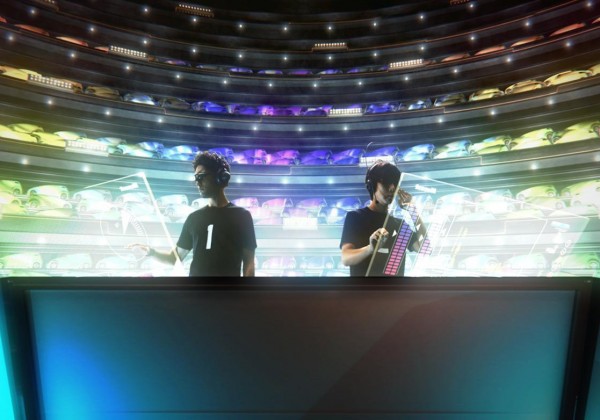 © Toyota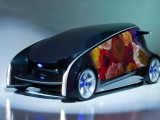 © Toyota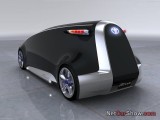 © Toyota
© Toyota
© Toyota
© Toyota
© Toyota
© Toyota
© Toyota
© Toyota
© Toyota
© Toyota
Comments